COVID-19 Stormwater Permitting and Compliance Monitoring Panel Discussion
On behalf of IECA and Burns & McDonnell, we hope you, your family, and your staff are safe and healthy in these challenging times! With the constantly changing circumstances, we wanted to provide an opportunity for peer-to-peer discussion addressing stormwater permitting and compliance monitoring impacts from COVID-19.

COVID-19 is having a significant global impact on the health and economic welfare of citizens. These events have directly impacted the normal practices and operations of regulatory agencies and the construction industry throughout the United States. How have agencies and developers adapted their day-to-day operations in this new environment? What practices are being implemented to balance the health and safety of employees while continuing to perform essential services to meet permitting schedules and maintain compliance with monitoring requirements?
IECA and Burns & McDonnell are co-hosting a virtual panel discussion with four panelists representing stormwater permitting, compliance monitoring, regulatory review, and onsite BMP installation to address these issues. The panel discussion will focus on how the stormwater permitting, agency review, BMP installation and compliance monitoring have been impacted by COVID-19.
We would like to invite you to join us to listen in on the panel discussion. The format will also include an opportunity to virtually ask questions and comment on the information shared.
Sponsored by:

Course Level: All

Greg Schaner
Attorney Adviser, Water Permits Division
US EPA
Greg started work for EPA's Office of Water in 2003. His focus at EPA during that time has been almost entirely on the NPDES stormwater permitting program. In that role, Greg has worked on the 2003, 2012, and 2017 CGPs, and the 2005 MSGP, and led the effort to revise the MS4 permitting regulations in 2015. Prior to EPA, Greg worked at the National Association of Clean Water Agencies and the State of Maryland's Natural Resources Department.
$i++ ?>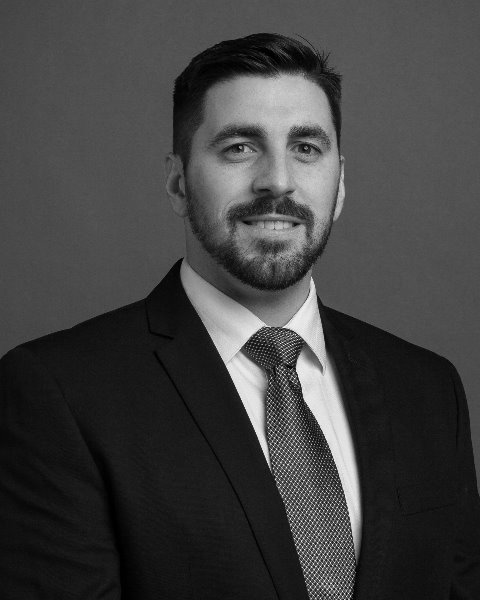 Daniel L. Schertz, CPESC
Senior Environmental Scientist
Daniel Schertz is a Senior Environmental Scientist in the Environmental Services Global Practice at Burns & McDonnell. He specializes in National Pollutant Discharge Elimination System permitting focusing on Stormwater Pollution Prevention Plan (SWPPP) development and compliance monitoring. Dan has developed SWPPPs for a variety of projects nationwide including electrical transmission lines and oil and gas pipelines, among others. Dan has also assisted with and overseen compliance monitoring for active construction projects and permitting requirements for stormwater management programs.
$i++ ?>
Sarah Gilstrap
Senior Environmental Scientist
Sarah Gilstrap is a Senior Environmental Scientist at Burns & McDonnell Engineering Company, Inc., where she has worked for the past 12 years. She oversees NPDES construction SWPPP development and has created or reviewed SWPPPs for construction projects throughout the U.S. She is a Certified Professional in Erosion and Sediment Control and has been a member of IECA since 2013.
$i++ ?>
Dylan Drudul, CPESC
Senior Sediment & Erosion Inspector
City of Rockville
Dylan has been in the stormwater management, NPDES complianceand water quality regulation industry for the past 8 years. He hasbeen a member of IECA since 2012 (26 years old)and has attended andexhibited at most of the IECA Annual Conferences since then. His extensiveknowledge of erosion & sediment control, stream restoration techniques anddesign, stormwater management and green infrastructure is vast and has been anasset not only to the industry but IECA as an organization.
Dylan is a graduate ofSlippery Rock University (SRU) and holds a bachelor's degree in EnvironmentalGeoscience. During his time at SRU he performed field research inthe South Dakota Badlands (July-August 2006), was an active part ofthe Geological Society of America, Regional and National (2005-2009),Pittsburgh Geological Society (2005-2009) and the EnvironmentalGeology Club (2005-2009).
$i++ ?>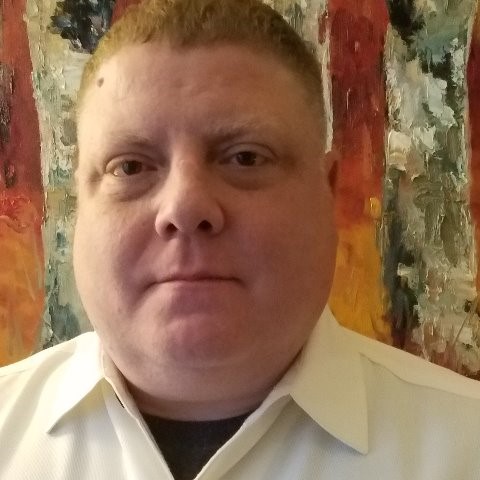 Sonny Johns, CPESC, CISEC, CESSSWI
Senior Stormwater Specialist
Cardinal Strategies
Sonny has been a member of IECA since 2011 and is the President of the South Central Chapter of IECA. He is originally from New Orleans, LA. His career started in the oil and gas industry before transitioning to the environmental field. He holds a B.S. in Environmental Management and an M.S. in Occupational Safety & Health - Environmental Management both from Columbia Southern University in Orange Beach, AL. Sonny is a CPESC, CISEC, CESSSWI, and a Registered Environmental Professional.
$i++ ?>
At the completion of this course you will receive 1 Professional Development Hour of credit. For any questions on continuing education credit, please contact IECA Education at education@ieca.org
IECA's Group Watch Feature is designed to save you money while still delivering our world class education.
Once you purchase the group watch feature, IECA will provide you with a coupon code.
This code Can only be used by a viewer from the same organization.

If you have any questions please contact jack@ieca.org.
Key:

Complete

Next

Failed

Available

Locked
COVID-19 Stormwater Permitting and Compliance Monitoring Panel Discussion
Select the "View On-Demand Recording" button to begin.
Select the "View On-Demand Recording" button to begin.
3 Questions
Your feedback is important, thank you for selecting IECA as your source for industry education.
1.00 PDH credit | Certificate available
1.00 PDH credit | Certificate available