El Control De Erosion y Sedimentos en Iberoamerica, en Tiempos Del COVID-19
Register

Non member - Free!
Professional member - Free!
Professional Plus member - Free!
Professional Plus Org member - Free!
Student member - Free!
Young Professional member - Free!
Emeritus member - Free!
Discounted Professional member - Free!
Australasia Member - Free!
- Descripción de la situación general de las obras públicas y privadas,
previa a la presencia de la COVID-19.
- Protocolos sanitarios implementados en las obras en Iberoamérica y su
incidencia en los proyectos a desarrollarse en la región.
- Estado actual del control de erosión, durante los tiempos de cuarentena.
- Proyecciones sobre el control de erosión en la región y su impacto en la
reactivación económica.
- Conclusiones.
Hosted by: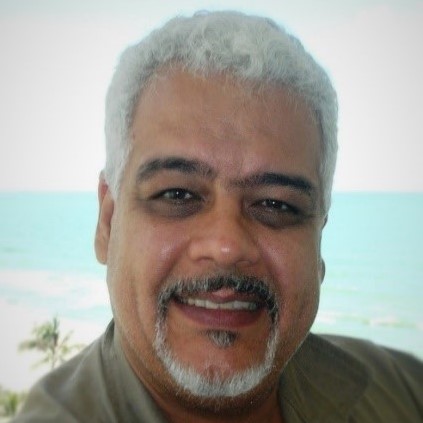 Luiz Lucena
Civil Engineer
Luiz Lucena - graduated in 1982 at FUMEC University - Belo Horizonte / Brazil, certified in Erosion and Sediment Control (CPESC - 2007), certified in Vetiver Systems by TVNI (The Vetiver Network International), former director in Brazil for the IECA´s Iberoamerican Chapter, member of the Brazilian Association of Engineering and Environmental Geology - ABGE, Director of OPER Engenharia (www.operengenharia.com.br). Has worked for more almost 30 years in Environmental Geotechnology with the techniques of Soil Bioengineering. Has participated in technical events and courses in over 20 countries.
$i++ ?>
Valentin Contreras Medrano
Agricultural Engineer, CEO and Technical Director
Erosionzero
Agricultural Engineer, CEO and technical director in BPS GROUP, for more than 25 years, dedicated to the design, production, execution, maintenance, dissemination and training of personnel for the implementation of erosion and desertification control systems, in the Ibero-American and North African area. Participating in all kinds of civil engineering projects for linear, mining and agroforestry infrastructures, as well as R & D in collaboration with different Spanish universities and research centers.
In Bonterra Ibérica, s.l., he directs the design, manufacture, distribution and technical advice for the application of all kinds of products for erosion control, using the Know How obtained with the experience of the entire group of companies.
He has been Director and President of different associations related to erosion control and plant restoration such as the Ibero-American Chapter of the IECA or the Andalusian Association of Forest and Landscape Companies of Andalusia (AAEF).
$i++ ?>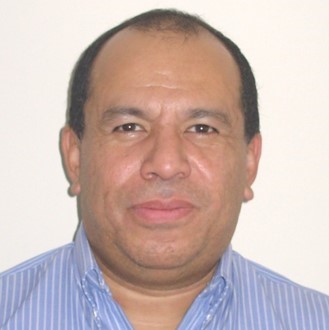 Miguel (Gino) Mathews Salazar
Consultor Ambiental Senior
Consultor Internacional en Control de Erosión y Estudios Ambientales. Ingeniero Civil con estudios en ingeniería de minas, control de erosión, cierre de minas y gerencia de proyectos.
Ha participado en la construcción de los proyectos mineros y de hidrocarburos más importantes en el Perú y otros en África, Australia y América.
Actualmente es Gerente de Proyectos Ambientales en MGM Consultores SAC (Perú), Director y exPresidente del Capítulo Iberoamericano de IECA y Consultor Senior en Klohn Crippen Berger,Schlumberger Water Services y Knight Piesold Consulting, y otras empresas consultoras.
Profesor en escuela de post grado para cierre de minas y control de la erosion y sedimentos
$i++ ?>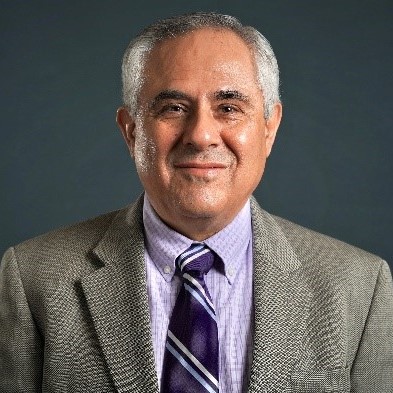 Francisco Urueta, P.E., CPESC
Vice President
Mr. Urueta holds a Nationwide Mexican Professional Engineer license (Cedula Professional) and holds PE licenses in New Mexico, Arizona, and Texas.
Certified Professional in Erosion and Sediment Control (CPESC); approved Trainer for ECI.
Over forty (40) years of experience in the design, construction observation, and project management for projects in retail, institutional (hospitals, schools and churches), infrastructure, and public works.
His clients include private investors, Fortune 100 companies, Cities, Counties, and State and Federal Governments.
Currently member of IECA Ibero American Chapter (International Erosion Control Association. Spain and Latin American Chapter), the BIA (Border Industrial Association – Southern Doña Ana County), MVEDA (Mesilla Valley Economic Development Alliance), American Association of Civil Engineers (ASCE), American Water Works Association (AWWA).
Mr. Urueta has worked in Mexico, Bolivia, Brazil, Argentina, Dominican Republic, and Costa Rica, Canada and United States of America (including Puerto Rico).
$i++ ?>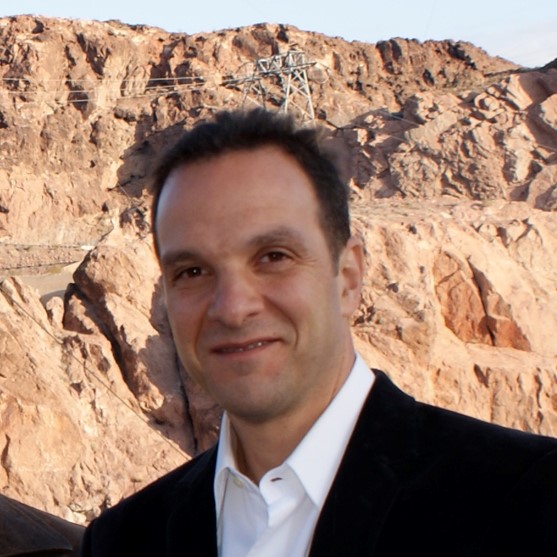 Gustavo Osvaldo Salerno, CPESC
Fundador y Presidente
Es Fundador y Presidente del Grupo INMAC, dedicado desde hace mas de 25 años, al diseño, construcción de obras y provisión de Servicios Especializados en Control de Erosión de Suelos, Infraestructura Hidráulica y Recomposición Medioambiental, con presencia regional en Argentina, Perú, Paraguay y Bolivia. Es Fundador y Presidente de la Fundación INMAC, ONG dedicada a la difusión de la problemática de la Erosión de Suelos y el Control de los Sedimentos en Iberoamérica. Ha sido Director Ejecutivo del BOARD de IECA (International Erosion Control Association), por dos períodos - 6 años - siendo actualmente Vice-Presidente del Chapter Iberoamericano. Conferencista sobre soluciones constructivas innovadoras, ambientalmente sustentables, en Argentina, Bolivia, Brasil, Chile, Colombia, Costa Rica, Cuba, Ecuador, EEUU, España, Guatemala, Italia, México, Panamá, Paraguay, Perú y Uruguay. Trainner certificado por EnviroCert International Inc., para el dictado del Curso "Certified Profesional in Erosion and Sediment Control (CPESC)". A lo largo de su trayectoria profesional ha recibido varios reconocimientos: Diploma de Honor de la Universidad de Buenos Aires; Premio Industry Professional of the Year, IECA (International Erosion Control Association); New Annual Service Award, EnviroCert International; Sustained Contributor Award, IECA; Premio Security, al Empresario del Año, en el rubro Empresa Constructora Especializada; entre otros.
$i++ ?>
To receive credit for this Virtual Connection you must watch each presentation. You have the option to listen to as many presentations as you wish, however you will only receive education credit for the presentations you attended. The total number of Professional Development Hours for this event is one (1).
IECA's Group Watch Feature is designed to save you money while still delivering our world class education. The cost is one connection at full price and then each additional connection within your organization is $15. You must be part of the same organization to purchase group watch. To purchase the group watch for your organization, please contact jack@ieca.org.
Key:

Complete

Next

Failed

Available

Locked
El Control De Erosion y Sedimentos en Iberoamerica, en Tiempos Del COVID-19
Select the "View On-Demand Recording" button to begin.
Select the "View On-Demand Recording" button to begin.
Virtual Connection Survey
10 Questions
Claim Credit - El Control De Erosion y Sedimentos en Iberoamerica, en Tiempos Del COVID-19
1.00 PDH credit | Certificate available
1.00 PDH credit | Certificate available