IECA Great Lakes Virtual Connection: Coastal Erosion Management

Hosted by the IECA Great Lakes Chapter and IECA

Join us for the IECA Great Lakes Virtual Connection: Coastal Erosion Management where we will explore the factors contributing to elevated water levels, the challenges they create, and mitigation techniques used to build resilience and address the issues. This three-part recorded series will examine areas impacted by coastal erosion; from the water line to the bluffs above and finally long-term revegetation and maintenance. This event offers three (3) recorded webinars with 3 hours of available Professional Development Hours and no cost to IECA members and $50 for nonmembers.
Learn from industry leaders as they tackle the tough challenges of coastal erosion, while working to care for the environment. Attendees can expect to learn:
Contributing factors leading to increased coastal erosion.
Different approaches to manage and mitigate coastal erosion.
Vegetations important role to long-term stabilization.
Agenda (On-Demand):
Adapting to a Changing Great Lakes Coast
Adam Bechle - Coastal Engineering Specialist with Wisconsin Sea Grant
Water levels in the Great Lakes have been above their long-term average levels for several years, reaching record levels in 2019 and 2020. These high water conditions, in combination with storm surge and waves from coastal storms, have eroded coastal bluffs, banks and beaches around the Great Lakes. In response to these dramatic changes, many property owners have begun armoring shorelines, sometimes with unsuitable materials and practices which may offer only limited protection to the shoreline while potentially causing harm to habitat and neighboring properties. Building resilience to Great Lakes coastal hazards requires consideration of the many different processes that can affect coastal hazards. A "top-down" approach to protecting coastal properties takes into account all of these processes from both the land and the water. Starting at the top of a bluff or bank, proper management of land use, water, and vegetation can help slow erosion of the coast and keep assets out of harm's way. Working down the bluff, water and vegetation management are still important and stabilization of the slope may be necessary if bluff collapse is of concern. At the water line, well-engineered shore protection should be carefully considered due to cost and potential impacts to neighboring properties. This talk will discuss the current high water conditions on the Great Lakes, the impacts that high water levels have had on Wisconsin's Great Lakes coasts and an overview of the mitigation strategies that are being taken to adapt to a changing coast.
Illinois Lake Michigan Regional General Permit
Paul Leffler - U.S. Army Corps of Engineers
Placing fill below the Ordinary Highwater Mark (OHWM) in Lake Michigan to stabilize the shoreline requires permits from the Army Corps of Engineers. We will discuss how to identify the OHWM and when exactly permits are required. In addition we will talk about the process for obtaining a permit in Indiana and what may be required, including in "emergency situations". Finally we will briefly touch on common issues we see when evaluating shoreline stabilization projects in Indiana.
Shoreline Stabilization on Lake Michigan – From an Indiana Permitting Perspective
Soren Hall - Project Manager, U.S. Army Corps of Engineers
Effective October 1, 2020, the U.S. Army Corps of Engineers (Chicago District) established the Lake Michigan Regional General Permit (LMRGP) for activities located within Lake Michigan in Cook and Lake Counties in Illinois. The LMRGP provides a simplified and expeditious means for review and authorization of shoreline protection measures such as revetments, breakwaters, and groins. During this period of high water levels currently being experienced on Lake Michigan, the ability to efficiently meet the urgent need for shoreline protection while maintaining protection of aquatic resources is especially important. This presentation will detail the regulatory framework for addressing these urgently needed projects.
Native Vegetation Re-establishment on Lake Michigan Bluffs: Case Study: Concordia University Wisconsin, Mequon
Clayton Frazer - Senior Ecologist, Eco-Resource Consulting, Inc.
ERC Senior Restoration Ecologist Clay Frazer will give an overview of native vegetation re-establishment on the coastal Lake Michigan bluff at Concordia University Wisconsin (CUW). Following re-grading of this 20-acre project area invasive plant species dominated the site, threatening the structural integrity of the site and negatively impacting ecological and aesthetic value of this highly visible and heavily utilized area. Mr. Frazer will discuss the biological drivers behind healthy coastal bluff plant communities, the threats to these communities, as well as methods, strategies, and specialized erosion control products employed to re-establish deep-rooted native plant communities to the site.

Notice: After you register for this event, be sure to 'add to calendar' either from the content tab or when you receive the confirmation email. You will join the event through this same page in the IECA eHub. If you miss a live event, it will be recorded.
Thank You Sponsors!
Platinum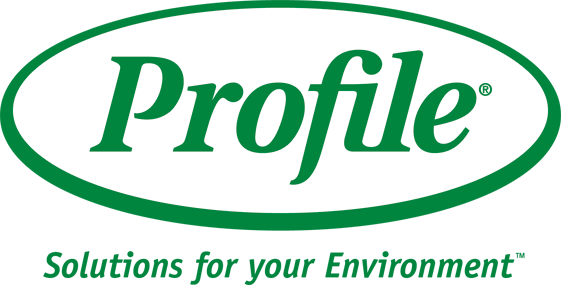 Daily


Hosted by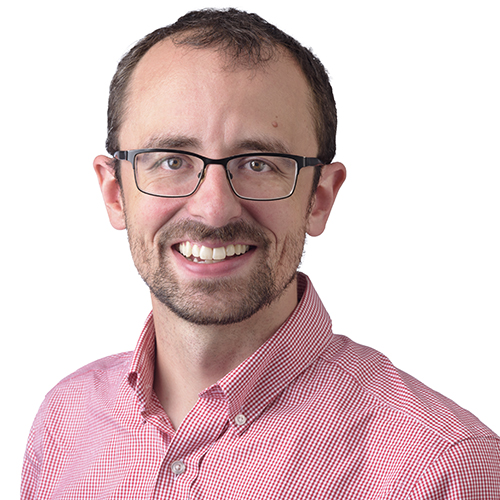 Adam Bechle
Coastal Engineering Specialist
Wisconsin Sea Grant
Adam Bechle is a coastal engineering specialist with Wisconsin Sea Grant. Inthis role Adam helps Great Lakes communities build resilience to coastalhazards by communicating the latest hazard research and data, developingeducation and outreach products on best management practices, and providinglocal governments guidance to identify opportunities to better plan and preparefor coastal hazards. Adam holds a PhD in Civil and Environmental Engineeringfrom the University of Wisconsin Madison.
$i++ ?>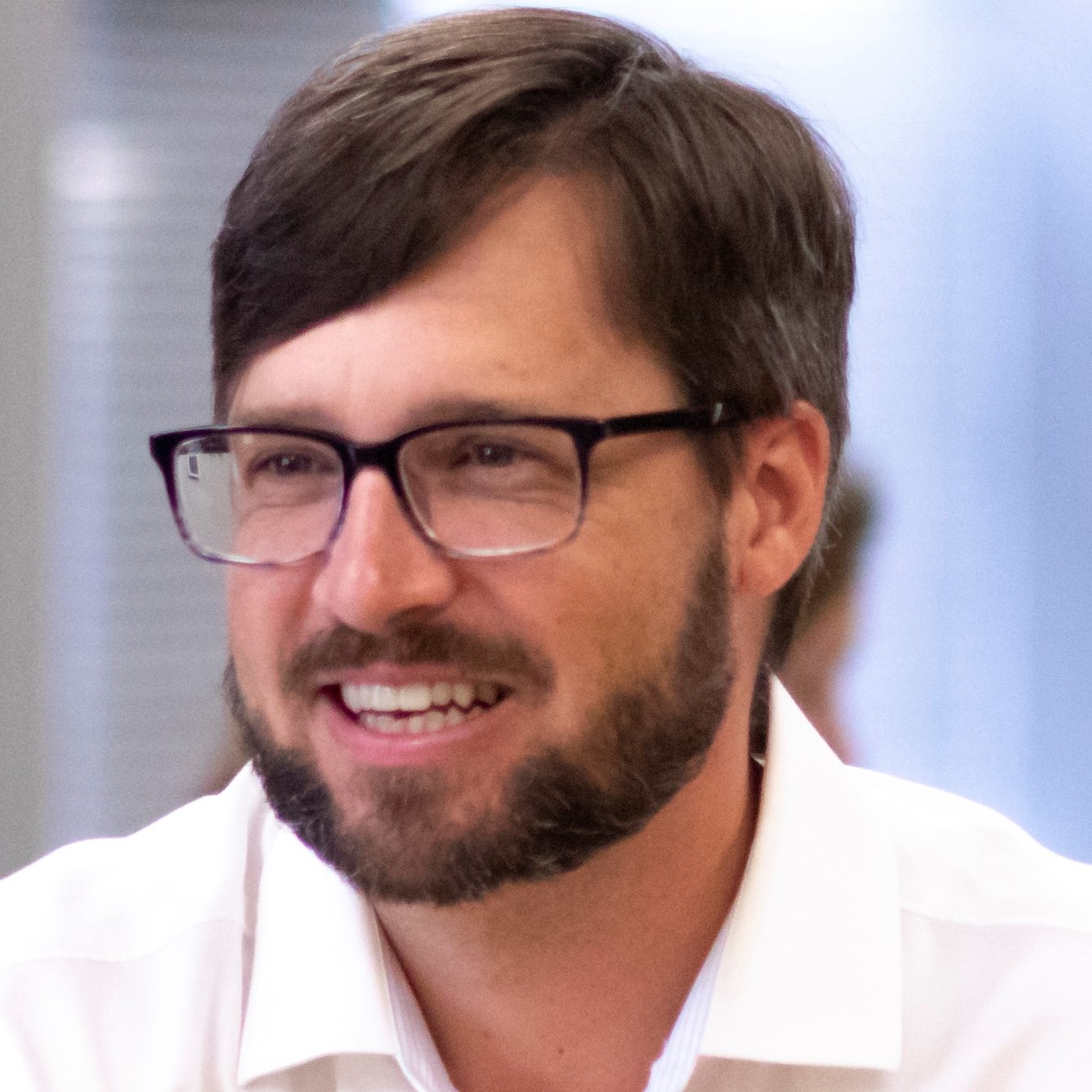 Paul M. Leffler
Team leader
U.S. Army Corps of Engineers
Paul is the Indiana Team leader for the Regulatory Branch within the Chicago District U.S. Army Corps of Engineers. Currently, Paul's primary focus is improving the consistency and efficiency of the District's permit review process under Section 404 of the Clean Water Act and Section 10 of the Rivers and Harbor Act. He has extensive experience in reviewing controversial permit applications and resolving difficult enforcement cases. He also led efforts to develop and implement permitting programs in Indiana in addition to establishing procedures with both the Indiana and the Illinois State 401 Water Quality Certification programs.

$i++ ?>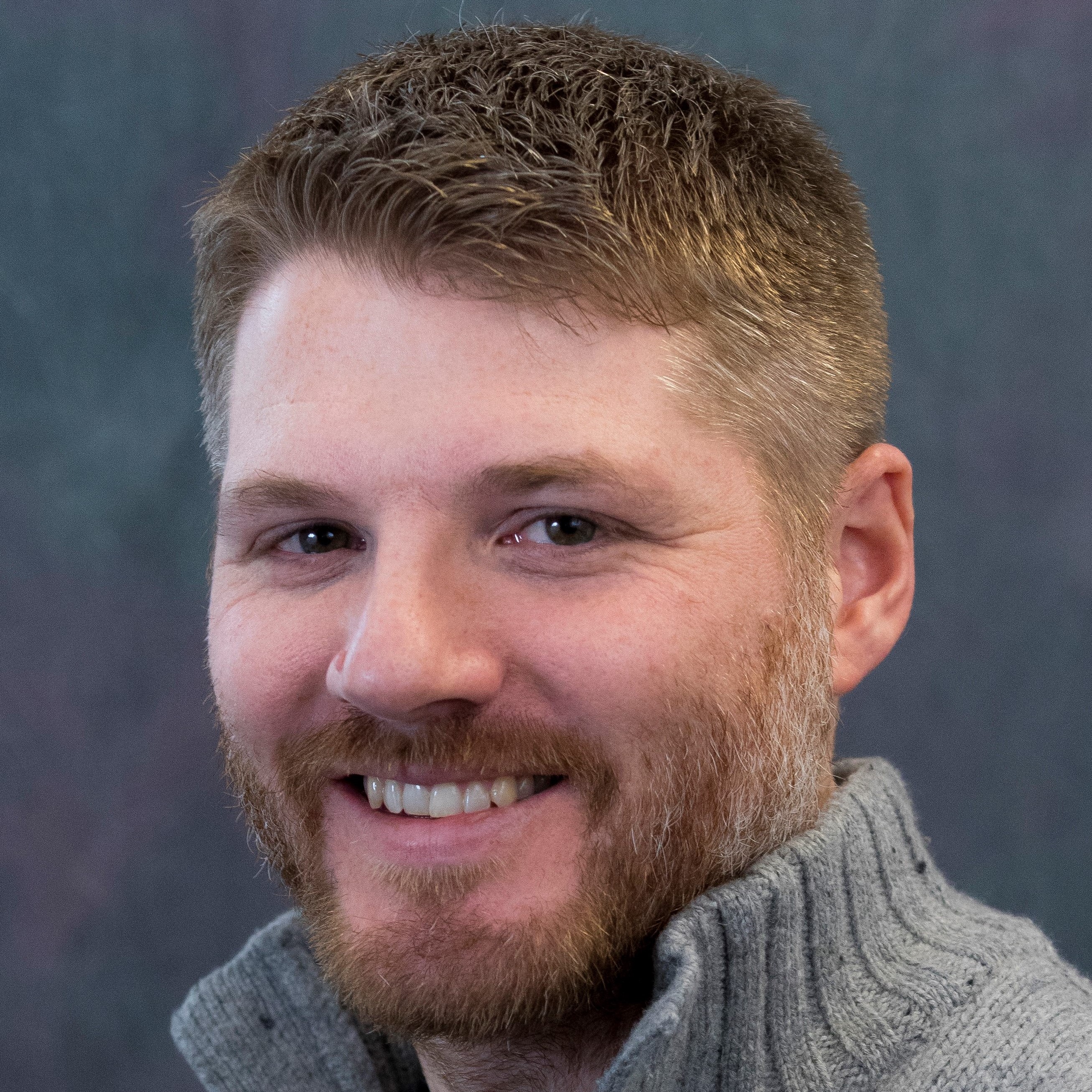 Soren Hall
Senior Project Manager
U.S. Army Corps of Engineers
Soren is a Senior Project Manager with the U.S. Army Corps of Engineers. Soren was previously a Resource Analysis with the Kane-DuPage Soil and Water Conservation District prior to coming to the Corps. During his 12 years with the Corps, Soren has reviewed a wide range of projects throughout the Chicagoland area. Over the last 6 years, one of Soren's primary focuses has been on improving the permitting process for shoreline protection project along Lake Michigan.

$i++ ?>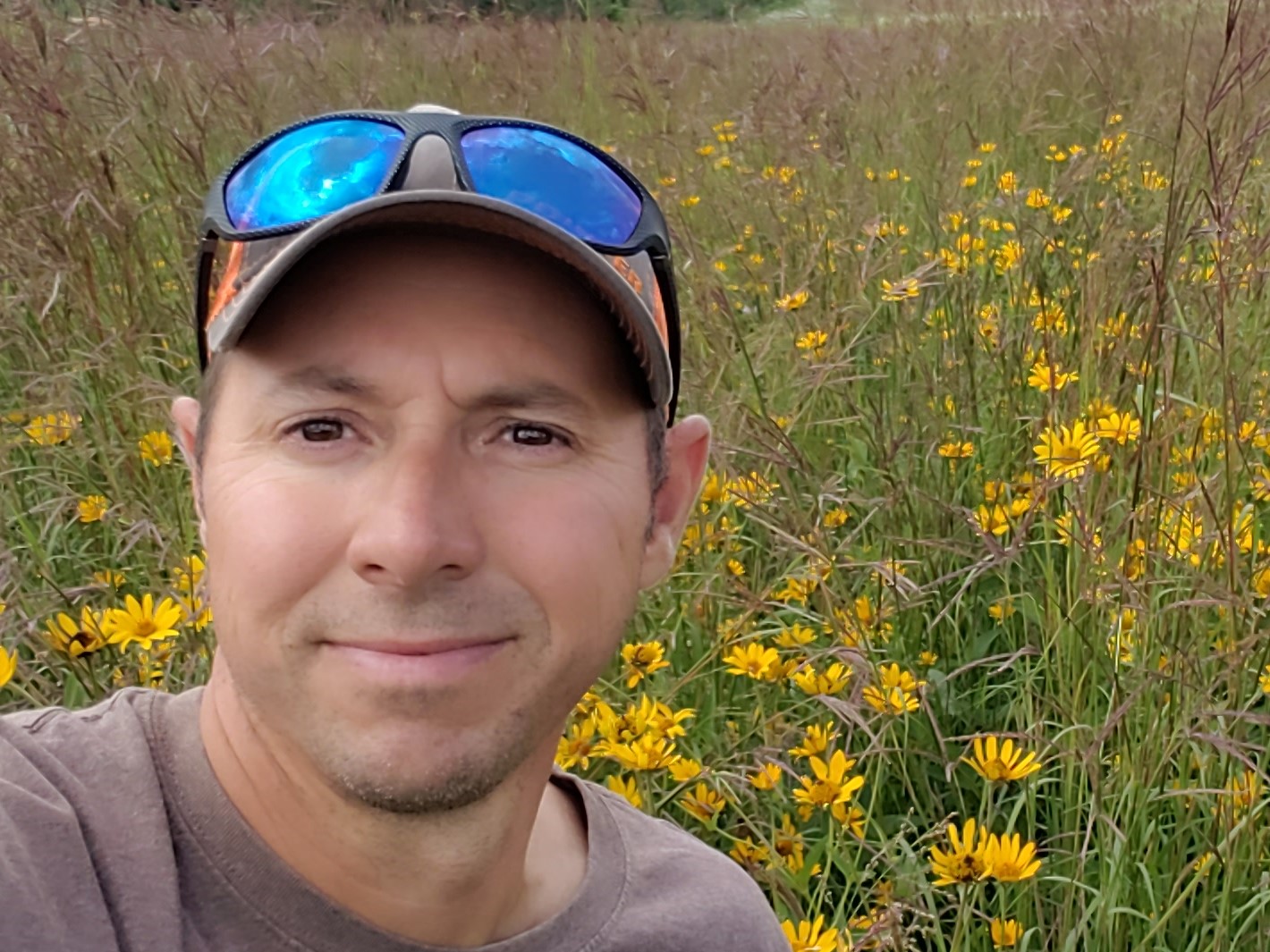 Clayton Frazer
Senior Ecologist
Eco-Resource Consulting, Inc. (ERC)
Clay received his Bachelor of Science in Zoology/Wildlife Ecology from Southern Illinois University at Carbondale in 1996. Following a two-year Peace Corps Volunteer post in West Africa working in the agro-forestry sector, he began his professional career as a Wildlife Technician for The Wisconsin Department of Natural Resources. This work led to a position with Pheasants Forever in Southeast Wisconsin as a Grassland Ecologist where he facilitated more than 6,000 acres of private land prairie and wetland restorations, including development and management of a statewide prescribed fire program. In 2008, Clay entered the private consulting sector as a Restoration Ecologist and in 2012, Clay accepted a position as a Senior Ecologist with Eco-Resource Consulting, Inc. (ERC). Since this time Clay has developed his skills in the areas of native plant ecology, invasive species management, stream restoration, wetland mitigation and delineation, urban stormwater management, erosion control, project planning/design and monitoring and reporting. Through the design and implementation of adaptive management approaches, Clay has accrued over 20 years of "hands-on" knowledge base in native plant community management and now leads business and new market development at ERC.
$i++ ?>
You will receive Professional Development Hours per class in this Virtual Connection. You have the option to listen to as many presentations as you wish, however you will only receive education credit for the presentations you attended. The total number of Professional Development Hours for this event is three (3).
IECA's Group Watch Feature is designed to save you money while still delivering our world class education. The cost is one connection at full price and then each additional connection within your organization is $15. You must be part of the same organization to purchase group watch. To purchase the group watch for your organization, please contact jack@ieca.org.
Key:

Complete

Next

Failed

Available

Locked
Adapting to a Changing Great Lakes Coast
Select the "View On-Demand Recording" button to begin.
Illinois Lake Michigan Regional General Permit & Shoreline Stabilization on Lake Michigan – From an Indiana Permitting Perspective
Select the "View On-Demand Recording" button to begin.
Native Vegetation Re-establishment on Lake Michigan Bluffs: Case Study
Select the "View On-Demand Recording" button to begin.
Virtual Connection Survey
10 Questions
Claim Credit - Adapting to a Changing Great Lakes Coast
1.00 PDH credit | Certificate available
Claim Credit - Illinois Lake Michigan Regional General Permit & Shoreline Stabilization on Lake Michigan – From an Indiana Permitting Perspective
1.00 PDH credit | Certificate available
Claim Credit - Native Vegetation Re-establishment on Lake Michigan Bluffs: Case Study
1.00 PDH credit | Certificate available