"Stop the Spread ... of Sediment!" Australasian Chapter Virtual Session and Excellence Awards Presentations
Register

Non member - $55
Professional member - Free!
Professional Plus member - Free!
Professional Plus Org member - Free!
Student member - Free!
Young Professional member - Free!
Emeritus member - Free!
Discounted Professional member - Free!
Australia Member - Free!
Australia Non-Member - $55

IECA Australasia Environmental Excellence Awards - Innovation, Contribution, or Education (ICE) to the Erosion and Sediment Control Industry
In this webinar you will hear from the four finalists in the 2021 ICE Awards category and have the chance for a live Q&A with each presenter. At the conclusion of all presentations the winner of the 2021 ICE Award will be announced. Following are the 2021 finalists:
Innovation Education and Collaboration - Fulton Hogan Seymour Whyte Joint Venture

Digital innovation in erosion and sediment control - Fletcher Construction Company Ltd

Hydraulically Applied Compost Blankets - Valley Hydramulch & Revegetation

BioGrowth Regenerative Revegetation program: A new innovation in Hydraulic revegetation programs – based upon improving soil health and self-sustaining outcomes. - Envirostraw Pty Ltd
---

IECA Australasia Environmental Excellence Awards - for a Project or Operation of Any Value
The two finalists in the project or operation category will present an overview of their submission you will again have the chance for a live Q&A with each finalist. At the conclusion of all presentations the winner of the 2021 Australasian Chapter Environmental Excellence Award for a project or operation will be announced. Following are the 2021 finalists:
Innovating Sustainable Erosion and Sediment Controls - Fulton Hogan Seymour Whyte Joint Venture
Waimea Community Dam Project – The taming of the Lee River, Tasman District - Contractor: Fulton Hogan & Taylors Joint Venture, Client: Waimea Water Ltd
---
In this webinar you will hear three presentations


Site Environmental Outcomes – Control, Influence or Merely Acceptance?
Kel Sanson - CPESC, Senior Environmental Consultant, SEEC
There are a large range of factors that impact on how a site manages the environmental side of business during a construction project. Regulatory attention, contractor culture, community influence/knowledge, and the technical knowledge/leadership capabilities/soft skills of on-ground environmental staff are the major contributors. Some of these factors are within our sphere of control, some within our sphere of influence, and others we will just need to accept.

Context will be provided through a range of perspectives from previous work lives. These roles varied from a Contractor's environmental advisor to an in-house asset manager/developer with a coal seam gas company, to the 'dark side' as a Regulator and finally as a consultant working on the client and/or contractor side.
Which one of the factors has the greatest impact to site environmental outcomes? Which of these factors can we control, which ones can we influence and which ones do we need to accept? This presentation will seek to analyse and discuss each of the factors and the scale of their impact to site environmental outcomes.
Best Practice Revegetation Using Hydraulically Applied Solutions – an Experienced Practitioners Perspective
Michael Frankcombe - CPESC, National Technical Leader - Land, Water and Rehabilitation, EMM Consulting
The fundamental rules of revegetation have not changed over time but the constraints of construction and mining landforms can make it challenging to implement to achieve the desired outcome. Fortunately now there are a multitude of different hydraulically applied revegetation and erosion control solutions that can provide quality revegetation outcomes on even the most challenging of sites. Unfortunately the authors of revegetation specifications commonly used in Australia do not understand or differentiate between different types of techniques and how or where they should be used. This is further compounded by the confusing marketing spin and names of various the products put forward by the product suppliers. This makes it difficult for the consumer to decide what product(s) to use and if those products meet the requirements of the specifications.

This presentation breaks all down into easily understood industry standard terminology starting with hydro-seeding and finishing with hydraulically applied growth mediums. It details the fundamental steps of revegetation and demonstrates what techniques can be used to achieve the desired revegetation outcomes on even the most challenging sites.
Upscaling Regenerative Agriculture Using Carbon Farming -
a Solution to Soil Health, Water, Climate Change and Large Scale Land Management
Khory Hancock- General Manager, Upscale Carbon
Regenerative agriculture is a hot topic in today's science and industry news, but what is it? What does it consist of? And is it really a solution to climate change?

According to peer reviewed book 'Project Drawdown', regenerative agriculture is the top 11th solution out of 100 to reverse climate change. This presentation will go through the science behind the principles and thought processes behind regenerative systems, different livestock and crop management methods that can be applied to help store more carbon in your soil along with the many ecological benefits this brings.
Regenerative agriculture can also be used as a methodology under the Australian Liberal Government's Emission Reduction fund to generate Australian Carbon Credits through soil carbon and forest regeneration. This presentation will take the audience through the policy and industry frameworks that can help incentivise farmers away from conventional farming methods into more regenerative ways of managing land.
Key points:
Regenerative principles explained;
Human-social element of management explained – mindset shift that is required and tools available to help;
Soil health improvements from peer reviewed agricultural studies on regenerative agriculture;
Natural sequence farming as an ESC management method;
Carbon sequestration potential in soil from regenerative agriculture methods;
Carbon farming industry (Carbon Farming Initiative, CFI) explained and regulation frameworks;
Potential payment from soil and forest carbon through Emissions Reduction Fund
Existing carbon projects in Australia; and
Future of carbon farming and regenerative agriculture in Australia and worldwide – how do we scale this up?
Hosted by:

Platinum Event Sponsor: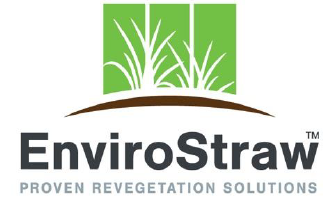 Daily sponsors: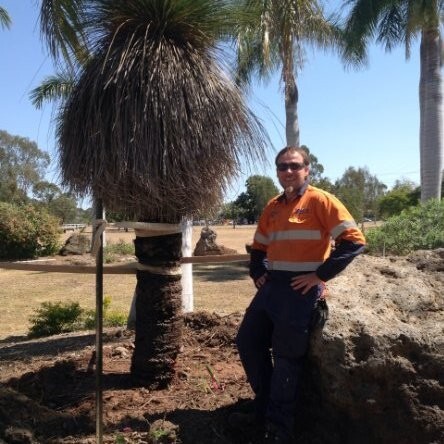 Dallas Frazier
Environmental Manager
Fulton Hogan Seymour Whyte Joint Venture
Dallas is the Environmental Manager for the Fulton Hogan Seymour Whyte Joint Venture and has a demonstrated history of working in the construction industry. He is a strong community and social services professional skilled in Environmental Issues, Erosion and Sediment Control, ISCA requirements, Biodiversity, Environmental Auditing, Environmental Awareness, and Construction.
$i++ ?>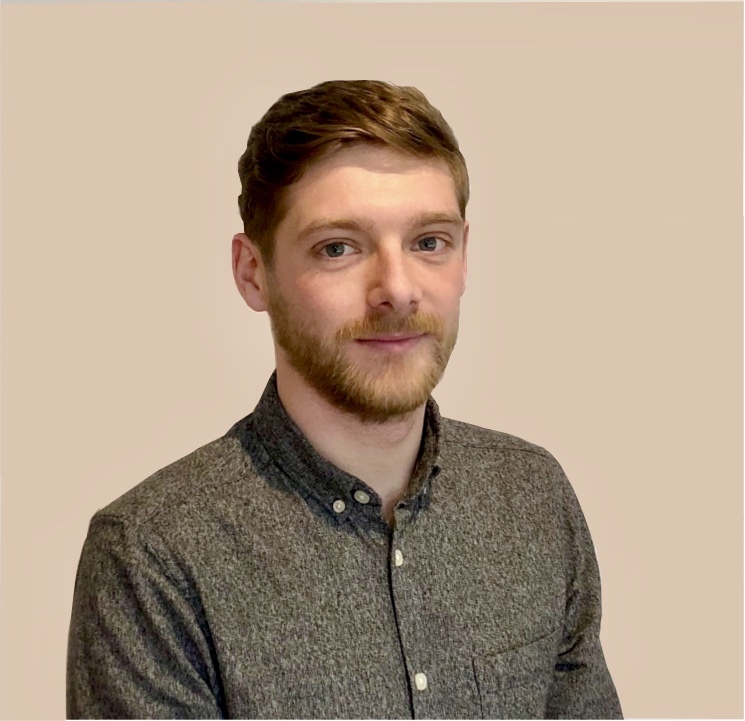 Alex Bees
Environmental Manager
Fletcher Construction Company
Alex is an Environmental Manager with Fletcher Construction in Auckland, New Zealand. He has worked on a number of infrastructure projects providing environmental and sustainability inputs to water, transportation, waste and energy construction projects in the UK, India and NZ. Alex has experience working in the regulatory, consultancy and contracting sectors.
$i++ ?>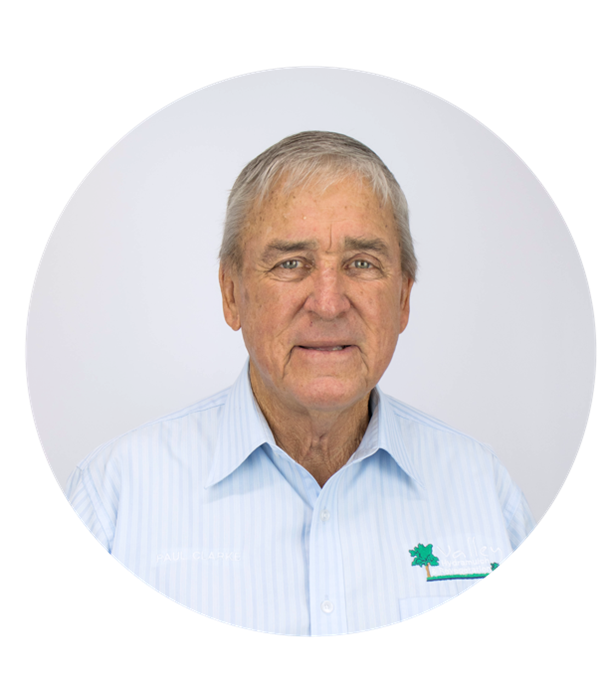 Paul Clarke
Managing Director
Valley Hydramulch & Revegetation
Degree in Civil Engineering, University of Newcastle1970
Completed Coursework for Master Eng Sc (Environmental Engineering) 1976
MIE Aust NPER 3 Civil and Structural Colleges
Principal of Civil Engineering Consulting Practice 1976 to Present
Manager/Owner of Valley Hydramulch & Revegetation since 1981
IECA member since 2010
Education Presenter at IECA Conferences since 2015
$i++ ?>
Hercules Strydom
Senior Agronomist, Soil Scientist, Revegetation Specialist
EnviroStraw Pty Ltd
Hercules specialises in disturbed soils on mine sites and construction sites. He has extensive knowledge of rebuilding disturbed soils through enhanced microbial activity, working with nature in a holistic way.
$i++ ?>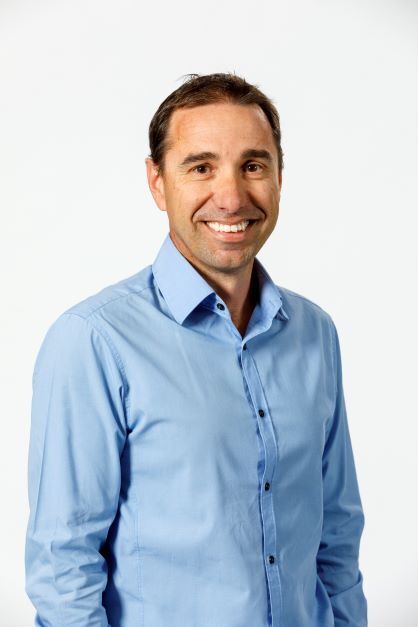 Omar Seychell
National Environmental Manager
Fulton Hogan
Omar is a Certified Environmental Practitioner with over 20 years' experience in Environmental Management. Having worked in Local, State and Federal Government departments in Australia and for the last 9 years with Fulton Hogan in Construction in NZ, Omar has a broad range of environmental skills and experience across a number of ecosystem types and work streams. Omar's current role is the National Environmental Manager for the Construction part of the business and it is through this role that Omar has involvement with the Waimea Community Dam works.
$i++ ?>
Kel Sanson
Senior Environmental Consultant
SEEC
Kel is CPESC, and has significant on-ground construction environmental management experience. He a Senior Environmental Consultant at SEEC and is a former regulator for Ipswich City Council responsible for erosion and sediment control compliance. Over the last 15 plus years Kel has worked on numerous pipeline, gas, electricity, mining, road and residential projects across Australia. In his spare time Kel loves to climb mountains, race dragonboats and SUPs and go on camping adventures with his daughter.
$i++ ?>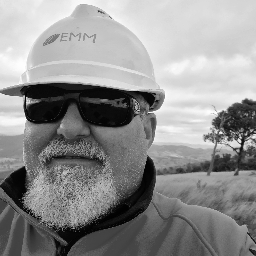 Michael Frankcombe
Environmental Management Specialist
EMM Consulting
Michael is an environmental management specialist with more 30 years' practical experience in the civil construction, mining, and pipeline industries. He has been a Director of the Australasian Chapter of IECA for approximately 20 years, was President for 14 years and Technical Vice President of R1 prior to Regionalisation for three years. He is a CPEC (No.1351) and is Co-chair of Technical Committee for Envirocert Int.
Michael specialises in erosion and sediment control, landform design, rehabilitation, revegetation, natural channel design and water treatment. He is recognised nationally and internationally as a soil conservation specialist. He has presented many papers on erosion and sediment control and rehabilitation in Australia, New Zealand, the Philippines and the USA. He has also presented numerous field days on revegetation practices, creek rehabilitation, erosion and sediment control and turbid water treatment.
Michael has also provided erosion and sediment control expert witness services to NSW and Qld Government Agencies, Local Governments, private companies and NGO's and has a track record of developing practical and workable solutions where others fail using quality science to develop informed solutions.
$i++ ?>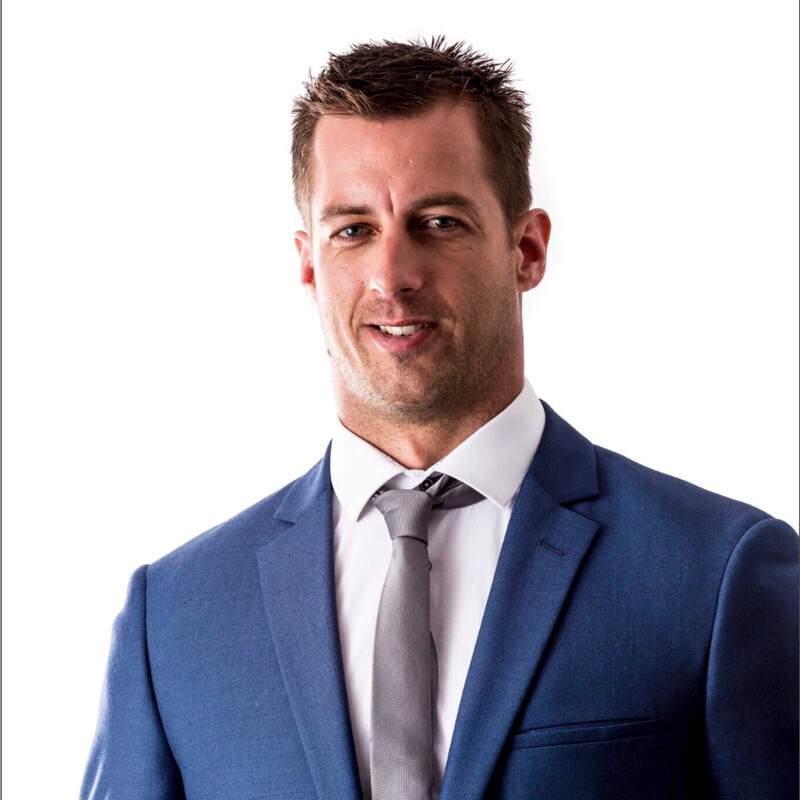 Khory Hancock
General Manager
Upscale Carbon
Khory Hancock grew up on a 30 000-acre cattle property, located on the side of Carnarvon Gorge National Park north of Roma, Queensland. Growing up in this remote and ecologically diverse area gave him an opportunity to develop a genuine, lifelong interest in and passion for the environment and sustainability, which naturally led to his decision to pursue a career in the environmental industry.
He believes that through education, good leadership, effective strategy and consistency that together, we can reduce our impact on the natural world while managing our economic and social values. Khory, on top of being an environmental professional is also a well known public speaker/MC, presenter and social media influencer.
He is a 10 year industry professional in environment and regenerative practises with an excellent understanding of safety, quality and environmental management systems; specifically focusing on land management and rehabilitation, climate change mitigation and adaptation strategies, carbon farming, water and waste management, greenhouse gas reporting, sustainability and environmental data collection/reporting and auditing.
Experienced in providing project management and solutions in various industries including the resources sector (mining and gas), infrastructure and transport, construction, carbon farming and offsetting and climate change adaptive/mitigative strategies and solutions. Qualified lead auditor, Infrastructure Sustainability Council of Australia professional (ISCA) and Certified Professional in Erosion and Sediment Control (CPESC).
$i++ ?>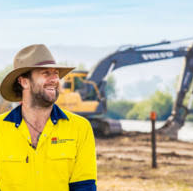 Kurt Laboyrie (Moderator)
NSW Soil Conservation Service, Director IECA Aust.
Kurt is a specialist in coastal management and protection and has project managed civil and environmental construction work for sites across Australia. This includes various dune and foreshore stabilisation, flume construction, river rehabilitation, Erosion and sediment control and natural area management projects often undertaken within extremely sensitive and challenging environments.
Kurt is the Southern Area Manager of The Soil Conservation Service in NSW, Australia. He currently sits on the IECA Australasia Chapter Board and is the Chair of the 2021 Australasia Chapter Environmental Excellence Awards Committee

$i++ ?>
You will receive 1.5 Professional Development Hour per session in this Webinar Series. You have the option to listen to as many presentations as you wish, however you will only receive education credit for the presentations you attended. The total number of Professional Development Hours for this event is four and a half (4.5).
Components visible upon registration.