Common BMPs: A Practical Approach, Bridging Theory and Practice
Recorded On: 2023/07/11
Register

Non member - $40
Professional member - $15
Professional Plus member - Free!
Professional Plus Org member - Free!
Student member - $15
Young Professional member - $15
Emeritus member - $15
Discounted Professional member - $15
Australia Member - $15
Australia Non-Member - $40
Common BMPs: A Practical Approach, Bridging Theory and Practice

On-Demand
Presented by Ken Kristoffersen, CAL-Storm Compliance, Inc. President, MBA/QSP/QSD/ToR/CPESC/CISEC

Developing your eye as an inspector. A review of common BMPs, specific strengths/weaknesses, product quality considerations, proper installation, inspection, and maintenance. A practitioners perspective including quantity estimating tips
[Can't attend live? No problem! Sign up and receive access to the recording on-demand, posted shortly after the conclusion of the live webinar.]


* This webinar is presented in partnership with Ecopliant - CISEC. If you are a current CISEC, please contact contactus@ecopliant.org to request the discount code for free access.
Presented by:
In partnership with: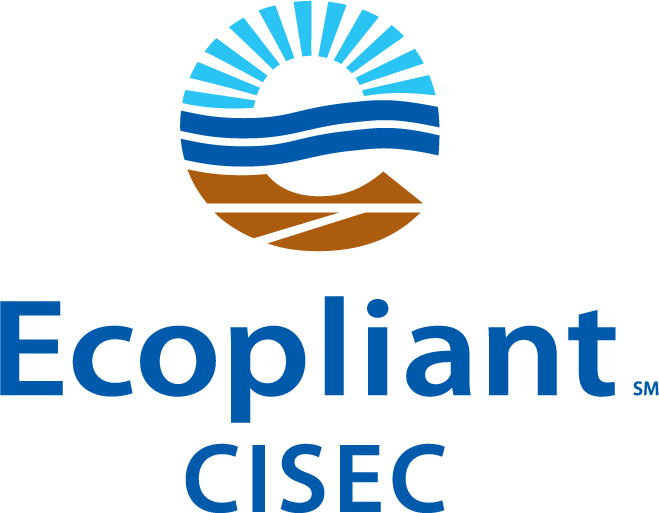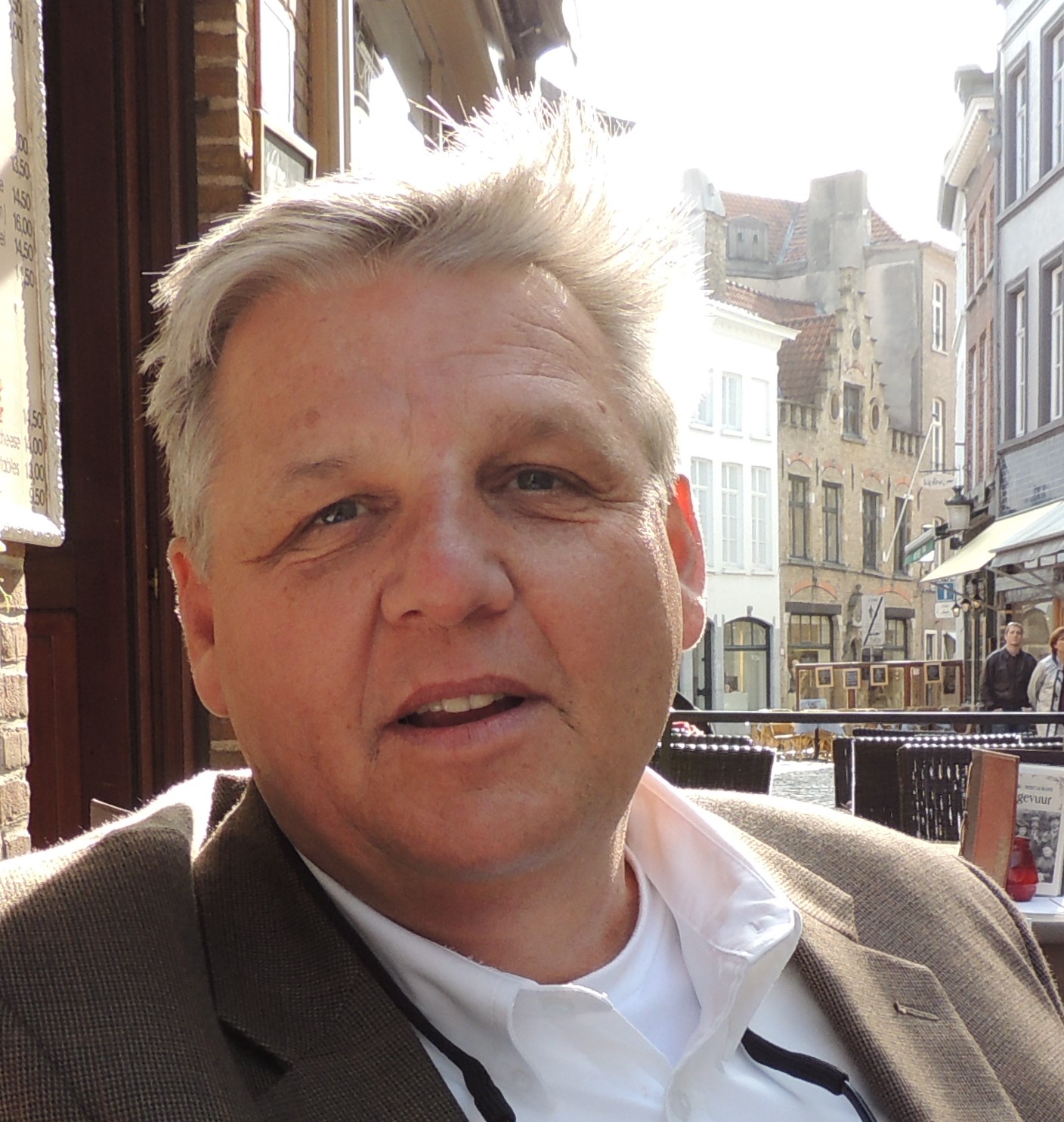 Ken Kristoffersen
President, MBA/QSP/QSD/ToR/CPESC/CISEC
CAL-Storm Compliance, Inc
CAL-Storm Compliance, Inc. 2010 to Present
Founder of CAL-Storm Compliance in early 2010 to support stormwater compliance under the 2009 California Construction General Permit. CAL-Storm services consist of: SWPPP Development (QSD), Site Inspection Services (QSP), Stormwater Compliance Training Services (monthly QSP/QSD/CISEC/PDH Classes). Additional services include: SMARTS Permit Filing Assistance, e.g. NOI, ad Hoc, Quarterly, Annual Reports, and NOT, as well as NOV, Notice of Violation resolution services with State & Local Agencies.
Current clients consist of contractors, developers, architects, civil engineers, Cities, Counties and the State of California. SWPPPs developed for California, Arizona, Nevada and Hawaii.
Clear Water Service, 2002 to 2010
Founding Partner and VP, built company from the ground up with services including SWPPP Development, Inspections, Compliance Training and BMP Installation.
General Physics, 1997 to 2002
Director of Business Development, Western US. Developed technical training and engineering (environmental) solutions across 8 market sectors. Lean, TPM, PSM, RMP, etc.
Affiliations:
IECA: Member over 10 years, California Western Chapter Ambassador
Ecopliant-CISEC: Active Board Member for 4+ years, current Treasurer
CASQA: Former Training Subcommittee Co-Chair, Active member of the 2022 California CGP Training Team, Construction BMP Manual Team, MS4 Team, Industrial CGP Team.
$i++ ?>
This webinar is worth one (1) Professional Development Hour.
Components visible upon registration.