IECA Washington Virtual Connection: What Every CESCL Should Know
Register

Non member - $75
Professional member - Free!
Professional Plus member - Free!
Professional Plus Org member - Free!
Student member - Free!
Young Professional member - Free!
Emeritus member - Free!
Discounted Professional member - Free!
Australia Member - Free!
Australia Non-Member - $75
Hosted by the IECA Pacific Northwest Chapter and IECA Region One This event offers 6 – one hour On-Demand presentations focused on what a CSECL should know and management of erosion control and stormwater in the state of Washington.
On-Demand Presentations:
Everything You Ever Wanted to Know About Preventing Trackout with Dave Jenkins
Expecting the Unexpected: Managing Stormwater in a 100-Year Floodplain with Marley Kirkham
Improving Specification of Subsurface LID Measures with Jason Bailey, PE
International Arrivals Facility – Managing Erosion Control and Stormwater During Construction of SeaTac Airports Shining New Star. With Troy Modie, CPSWPPP, CCIS
Sunset Side Slope Stabilization with Alan Schumacher
The Excellent CESCL with Carl Menconi, CPESC, CESSWI
WA State Construction Stormwater General Permit Compliance with Mathew Kwartin
Course Level: All
Thank You Sponsors!
Daily Sponsors
Hosted by:

Virtual Connection Sponsorship's Available. Click Here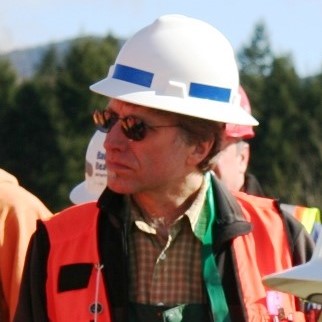 Carl Menconi, CPESC, CESSWI
Inspector
Carl Menconi has taught erosion control certification courses in Washington, Idaho, Montana, and Alaska since 2000. He has worked as a third-party inspector for King County projects, assisting contractors and the County to remain in compliance with NPDES permits, and consults with other contractors and public agencies to solve challenging stormwater compliance issues. In these roles Carl has trained and worked closely with hundreds of CESCLs, observing firsthand the conditions that enhance and hinder their performance. Carl came to the field of stormwater management from stream restoration and wilderness trail construction, and continues to work in those disciplines as a trainer and technical consultant. In addition to being a Washington CESCL, his certifications include CPESC (Certified Professional in Erosion and Sediment Control) and CESSWI (Certified Erosion, Sediment, and Stormwater Inspector).
$i++ ?>
Troy Modie, CPSWPPP, CCIS
Soil Management Technical Specialist
Troy is currently the Soil Management Technical Specialist for the Port of Seattle Seaport and SeaTac Airport, he is in charge of Erosion, Sediment and stormwater control. In this role Troy is responsible for designing and managing erosion, sediment and stormwater control specifications for Port wide heavy civil projects and ensuring compliance with SeaTac Airports Individual Industrial Permit and General Permit compliance for the seaport. When not at work he enjoys Fly fishing and Family, "just don't tell his wife the order he put those in".
$i++ ?>
Nat Parker (Director)
Environmental Engineer, RPEQ
Airborn Insight
Nat is an environmental engineer and has engaged with hundreds of landholders, many regional councils and various state government agencies to successfully conduct projects for improved land management. Nat has technical skills in repairing gullies and streams and has a focus on slowing water in the landscape and introducing large woody debris into waterways. Nat is also an entrepreneur, founding the small drone business, AirBorn Insight in 2015, with the goal of using drones to further environmental management.
$i++ ?>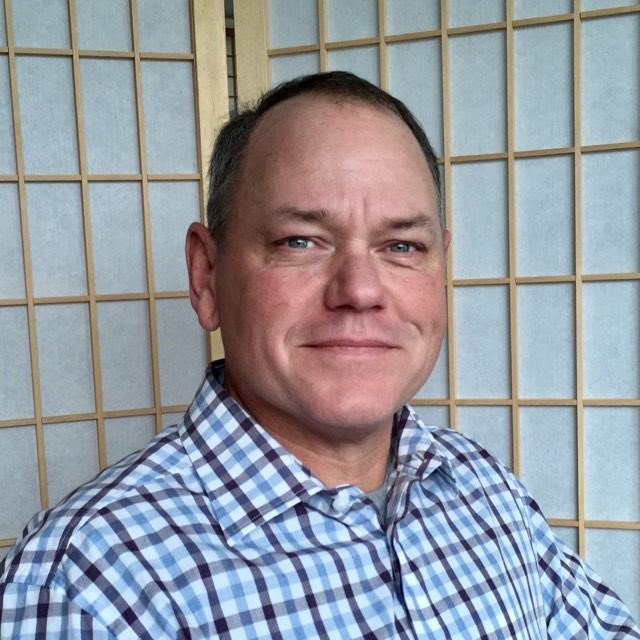 Al Schumacher
Senior Project Manager
Al brings over 30 years experience in developing new business models and new approaches to difficult challenges in the construction and environmental service industries. He currently works for Encore Environmental as a Senior Project Manager and oversees all current projects for environmental inspections, water treatment, slide repair and habitat restoration.

$i++ ?>
Mathew Kwartin
Stormwater Inspector and Compliance Specialist
Mat has 15 years of experience in Environmental compliance and enforcement, including the Emission Check Program in Air Quality and now Compliance and Technical Assistance in Construction Stormwater. His current role includes WSDOT projects as well as commercial and residential construction permits, and contaminated site review for Administrative Orders. He is a former middle school science teacher with a BS in Biology from Stockton University in New Jersey, and a MA in Education from Lesley University (part of Cambridge University complex). In his rare spare time, he enjoys volunteering with Scouting USA, Girl Scouts, cooking and fishing with his kids, and reading a good crime novel. He takes an educational approach to his work, emphasizing the why and how aspects of the CSWGP, helping permittees and project leads understand why we do what we do to protect Washington waters and species.
$i++ ?>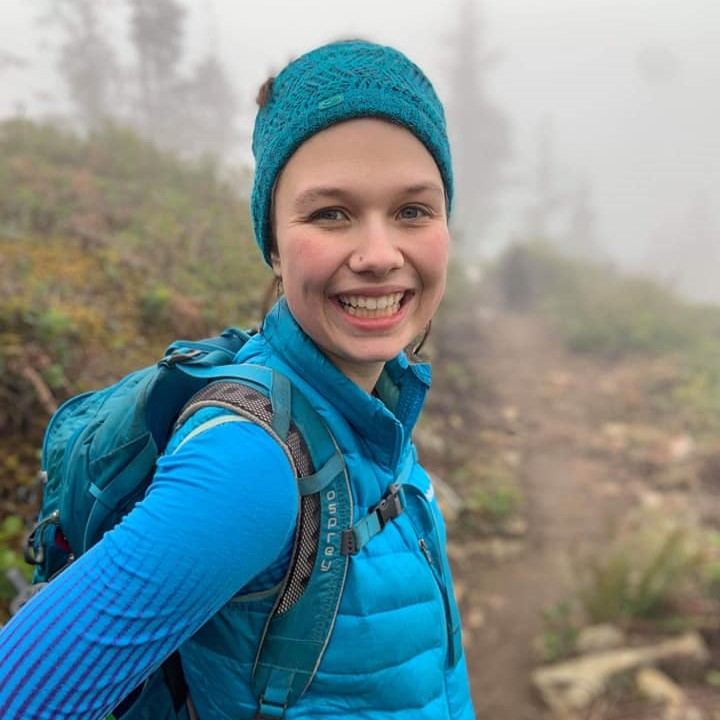 Marley Kirkham
Assistant Erosion Control Manager
Marley is currently the Assistant Erosion Control Manager at Earth Solutions NW, LLC in Redmond, WA where she is in charge of erosion control consultations across the greater Puget Sound region. In her current role, Marley specializes in providing turbidity monitoring plans, turbidity monitoring field services, DOE-certified erosion control observations, grading-season extension applications, and King County sewer discharge permits. When not looking for new and inventive BMPs to implement onsite, Marley enjoys rafting, disc golfing and working with her erosion sniffing dog, Tilly.
$i++ ?>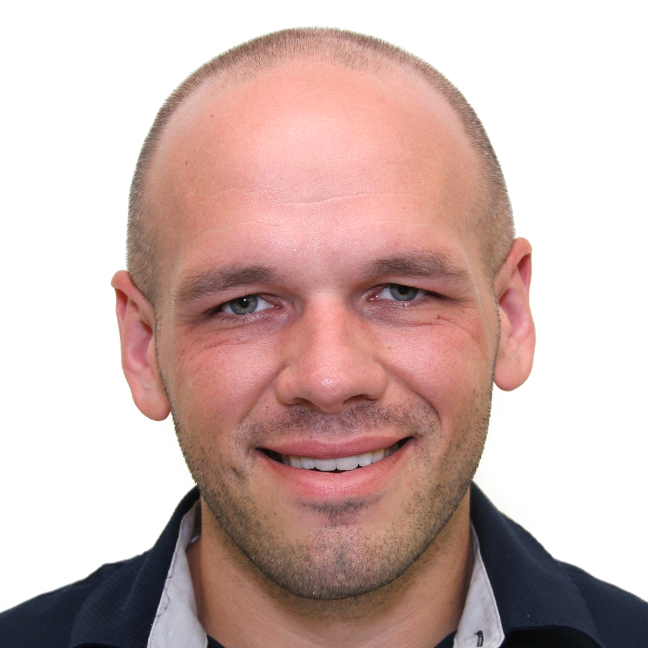 Jason Bailey, PE
Product Line Manager
Jason Bailey, previously with Brentwood Industries (StormTank), is the General Manager and Civil Engineer for All County and Associates, Inc. Jason has a degree in Structural Design and Construction Engineering Technology from Penn Sate and is a licensed engineer in Pennsylvania. During the past 8+ years, he lead the sales and engineering growth of Brentwood's StormTank Product Line. This included the development of multiple products, increased engineering support and product testing. Previous roles provided him a unique experience level and stormwater understanding, as he served as a Regulator and Civil Designer, before Brentwood.
$i++ ?>
To receive credit for this Virtual Connection you must watch each presentation. You have the option to listen to as many presentations as you wish, however you will only receive education credit for the presentations you attended. The total number of Professional Development Hours for this event is six (6).
IECA's Group Watch Feature is designed to save you money while still delivering our world class education. The cost is one connection at full price and then each additional connection within your organization is $15. You must be part of the same organization to purchase group watch. To purchase the group watch for your organization, please contact jack@ieca.org.
Key:

Complete

Next

Failed

Available

Locked
Pacific Northwest Chapter of IECA – Welcome
Recorded 2020/05/31
Virtual Connection Survey
10 Questions