IECA Young Professionals Webinar Series | Five Pillars of Construction Stormwater Management
Recorded On: 2023/10/26
Register

Non member - $40
Professional member - $15
Professional Plus member - Free!
Professional Plus Org member - Free!
Student member - $15
Young Professional member - $15
Emeritus member - $15
Discounted Professional member - $15
Australia Member - $15
Australia Non-Member - $40
IECA Young Professionals Webinar Series
Five Pillars of Construction Stormwater Management
ON-DEMAND
Part One: The Five Pillars of Construction Stormwater Management Overview and Introduction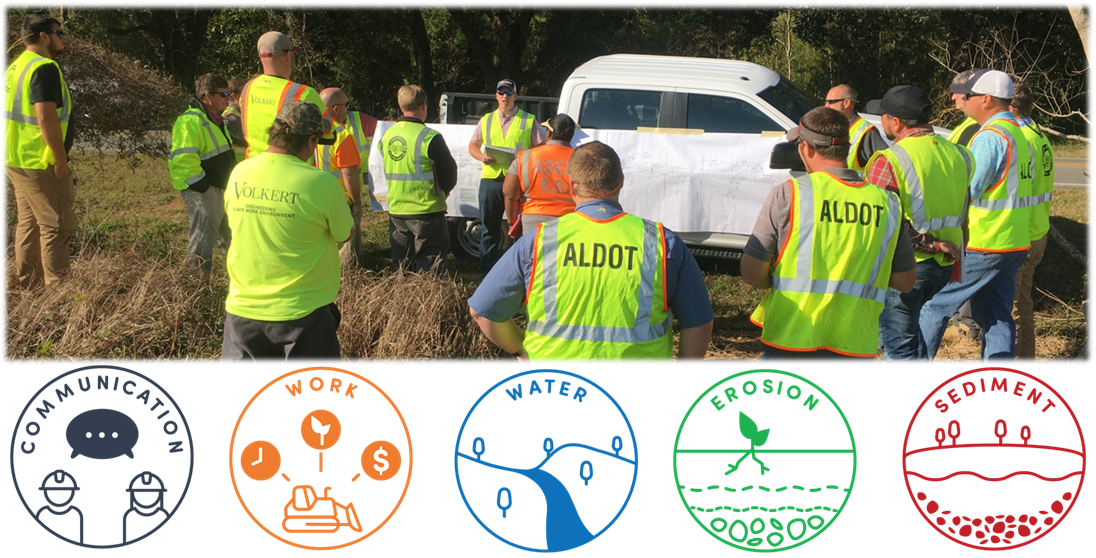 The Five Pillars of Stormwater Management is a fundamental approach to managing construction stormwater that includes managing communication, managing work, managing water, managing erosion, and managing sediment. The Five Pillars concept categorizes and prioritizes application of control measures and practices in order of effectiveness and economy. In the first of this two-part series, stormwater and sustainability professional, Barry Fagan will provide an overview of the Five Pillars and will describe application and implementation of the first three pillars.

Presented By: Barry Fagan, PE/PLS, ENV SP, CPESC, CPMSM

Part Two: Pillars Four & Five - Managing Erosion and Sediment
Managing Erosion - Understanding the Players in the Game
Think of erosion and sediment management like a game of soccer or football (depending on where you're from!). Sediment controls are the goalie. They are the last line of defense and can save you from losing the game. They are always required no matter how good your team is. Erosion controls are the players on the field. A strong focus on keeping soil where it is in the first place (erosion control) – that's how you win the game!
Presented By: Kel Sanson, CPESC
Effective Sediment Management is Universal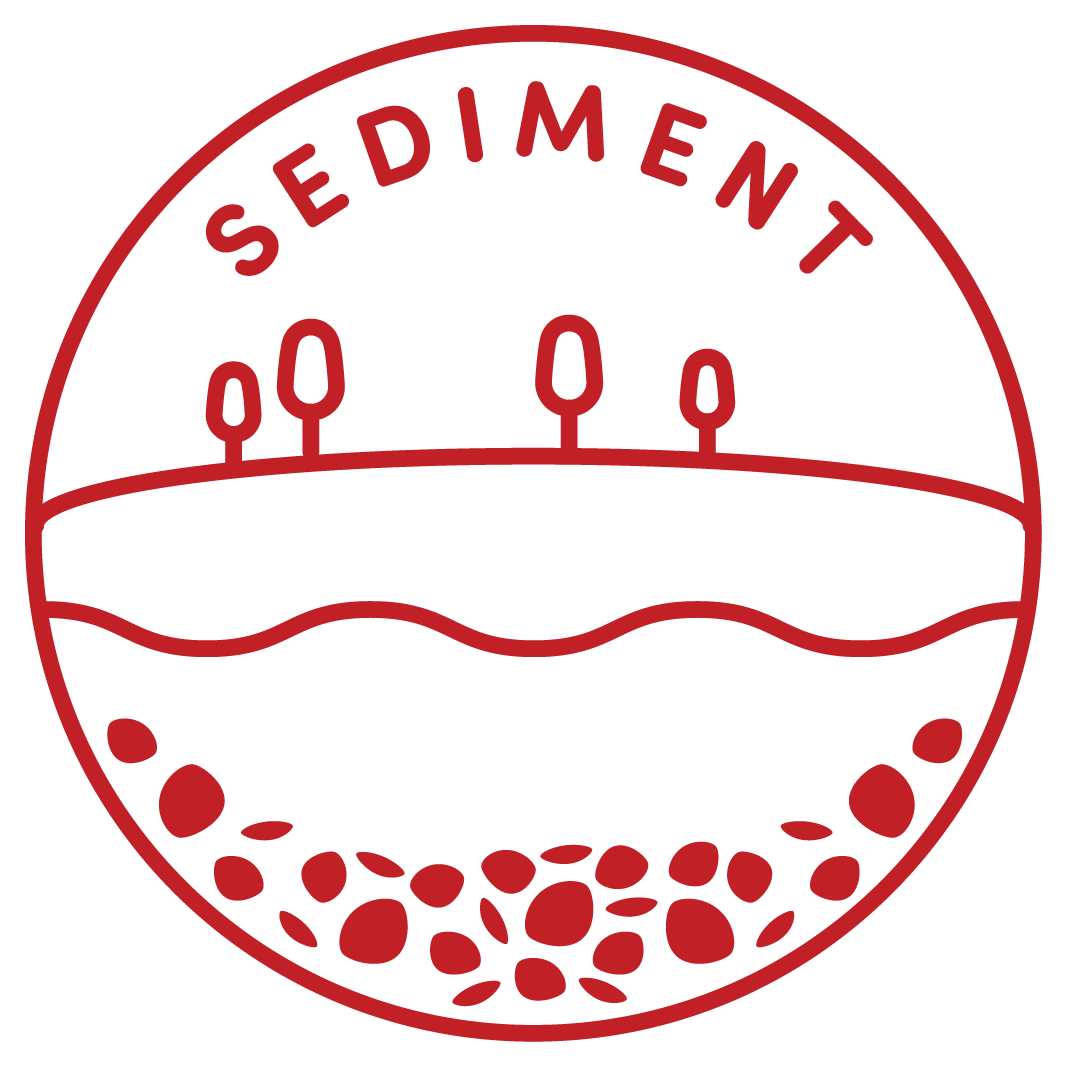 Sediment management is the last line of defense in keeping pollutants from leaving a project area. Using the right tools for the job is crucial in effectively containing and managing any potential discharges. There are numerous tools to choose from when approaching a difficult sediment control problem, and having a thorough knowledge of your site and BMPs will help decide which tool is right for the job. This section of the presentation will also highlight some complications and examples of BMP failures and successes.
Presented By: Matt Klaser, CESSWI, CPESC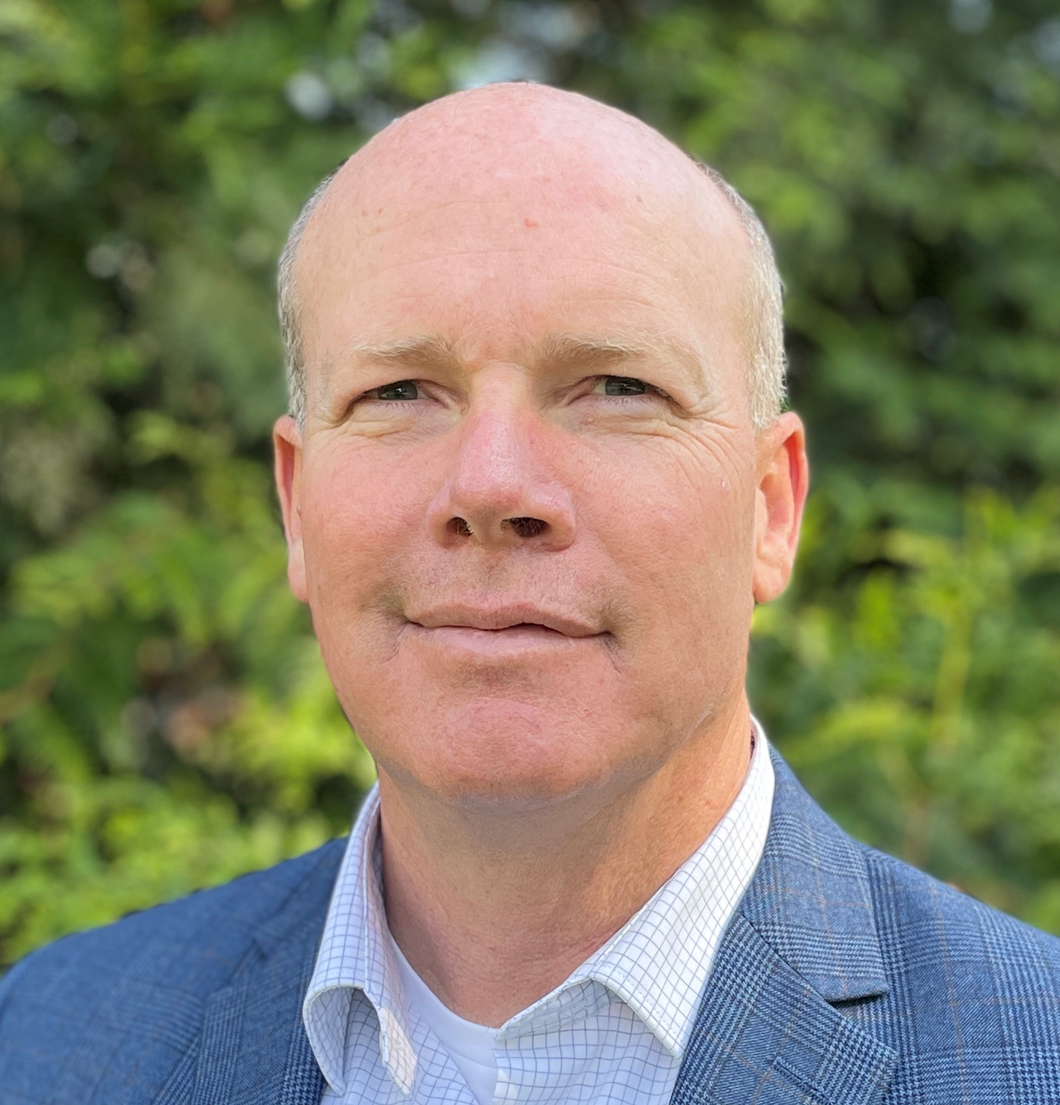 Barry Fagan, PE/PLS, ENV SP, CPESC, CPMSM
Fagan Consulting LLC
Barry Fagan, PE/PLS, ENV SP, CPESC, CPMSM is a stormwater and sustainability professional who supports infrastructure development at the intersection of built and natural environments. Barry's expertise is based on decades of experience managing and supporting stormwater programs and infrastructure projects and promoting environmental responsibility. Barry works in transportation, renewable energy, and urban environments. Barry and his wife, Tracey formed Fagan Consulting LLC in 2022 to further their mission of helping good people deliver liveable, sustainable, and resilient infrastructure.
$i++ ?>
Kel Sanson
Senior Environmental Consultant
SEEC
Kel is a CPESC, and has significant on-ground construction environmental management experience. He is a Senior Environmental Consultant at Strategic Environmental & Engineering Consulting (SEEC). Over the last 17 plus years Kel has worked on numerous gas, energy, mining, road and residential projects across Australia. He also delivers industry training to construction personnel and regulators. In his spare time Kel is firmly attached to his camera, or climbing mountains, or on camping adventures with his daughter….. and his camera.
$i++ ?>
Matt Klaser, CESSWI, CPESC
Environmental Specialist
POWER Engineers, Inc.
Matt Klaser is a CESWI and CPESC with over a decade of experience in the stormwater industry. Matt is an Environmental Specialist with POWER Engineers in San Antonio, Texas. During his career, Matt has worked on a number of construction, industrial, and municipal stormwater projects as well as many other natural resources projects. Matt has been a member of IECA for the past six years in the national and regional chapters. When not working, Matt likes to spend time with his family outdoors (when not sweltering hot), gardening, or searching for the best breakfast tacos.
$i++ ?>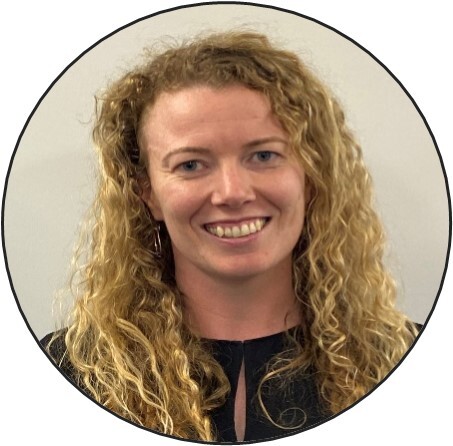 Kirsty Dykes (Moderator)
Senior Environmental Advisor
Fulton Hogan
Kirsty obtained a Master of Science in Geography the University of Otago in New Zealand in 2012 with a thesis titled 'Constructed wetlands for nutrient attenuation' which focused on ameliorating water quality from agricultural runoff in southern New Zealand.
Upon completion of university Kirsty moved to Australia where she has been working as an environmental advisor across the mining and civil construction sectors for the past 10 years. Currently she is Senior Environmental Advisor at Fulton Hogan Construction, a large civil construction company with Projects across Australia and New Zealand. Her role as an environmental advisor is varied across all aspects of environmental management however erosion and sediment control and associated water quality and management is where her passion lies.
Kirsty became involved with IECA in 2017 when she was awarded the IECA Young Professional Scholarship and has been working with them since.
In her spare time Kirsty likes to live an active lifestyle, enjoying hiking, discovering South East Queensland and is a keen traveller, exploring all that Australia and the world has to offer.
$i++ ?>
Jaime Schussler, M.S., CPESC-IT (Moderator)
Assistant Professor
Oklahoma State University
Dr. Jaime Schussler is an assistant professor in the School of Civil and Environmental Engineering at Oklahoma State University. Dr. Schussler's research focuses on stormwater management, specializing in erosion and sediment control. Her work aims to find implementable solutions to manage increased stormwater runoff and sediment loads from construction, urban, agricultural, and reclamation sites. Her experience extends to surface water hydrology, water resources engineering, and surface water quality.
$i++ ?>
This webinar contains two parts, each worth (1) Professional Development Hour.
Components visible upon registration.