Protecting Soil & Water Resources through Proactive Stormwater Compliance
Includes a Live Event on 2021/09/22 at 3:00 PM (MDT)
Register

Non member - $55
Professional member - $25
Professional Plus member - Free!
Professional Plus Org member - Free!
Student member - $25
Young Professional member - $25
Emeritus member - $25
Discounted Professional member - $25
Australasia Member - $25

Hosted by the International Erosion Control Association

Join the International Erosion Control Association (IECA) for Protecting Soil & Water Resources through Proactive Stormwater Compliance where we will focus on proactive communication and working together to achieve environmental compliance. This three-part series will look at fostering better communication, proactively developing budgets, planning and implementing a compliant stormwater program. We will conclude with a look at urban green infrastructure and the growing need for collaboration throughout the course of these programs to achieve the desired outcomes.
Learn from industry leaders as they tackle pollution, while working to avoid impacts to water, promote healthy soil, and care for the environment. Attendees can expect to learn:
How to partner together to improve communication and achieve environmental compliance.
How to proactively develop a budget, create a plan and implement a compliant stormwater program.
How collaboration can bring a urban green infrastructure program to life
Wednesday, September 22: 3:00PM Mountain Time


Thursday, September 23:

7:00AM Sydney Time

Stormwater Compliance in Real-Time




Mary Larsen

Optimizing Stormwater Compliance in the field by integrating Digital Technology, from Phones to Drones. Embracing digital transformation to enable real-time communication and improve collaboration, efficiency and keep projects on track and on budget. Becoming a Stormwater Technology Partner with solutions that utilize automation and incorporate digital tools and solutions.
This is a whole new aspect of construction that we are exploring and living to some degree. Our construction industry has had a reputation for resisting technology adoption, but decision makers are quickly realizing that Digital Technology is inevitable. We are working to position ourselves as great Stormwater Technology Partners for our Teams and also in competing in the industry. While the world came to a screeching halt last spring, the construction industry pivoted in the midst of the pandemic to keep essential projects moving forward. Funny how when we are forced to change we rise to the occasion and usually make it better!


---

Wednesday, September 29: 3:00PM Mountain Time


Thursday, September 30:

7:00AM Sydney Time

Urban Green Infrastructure: The Opportunities and Challenges in Design & Maintenance

Chris Bogdan, National Business Development Manager - Urban Green Infrastructure

Green infrastructure has become a buzz word in many cities large and small around the country - looking for opportunities to use rain gardens, bioretention and even permeable surfaces to collect and treat stormwater with the goal of protecting or improving water quality in downstream lakes/streams and waterbodies. While the science and performance of these types of practices are known – the subtleties and challenges in both design, installation and maintenance are evolving as cities take the leap to launch their own green infrastructure program – all coming to the table with different expectations, budgets, perspectives, and maintenance capabilities. This presentation will provide an overview of Ferguson's experience playing a support role in large city green infrastructure programs such as Philadelphia, and New York and Pittsburgh and a summary of typical green practices and the growing need for collaboration throughout the course of these programs to achieve the desired outcomes.

On-Demand:

Cooperative Compliance through Communication

Tina Mudd & Kristie Black

Contractor storm water compliance can be improved through communication and engagement with our regulatory partners. This presentation provides some practical insight on how construction sites are structured, who is in charge and how we can communicate to have the most effective inspections and compliance. In addition, we will discuss contractor tools for compliance through communication will be discussed.


---

Notice: After you register for this event, be sure to 'add to calendar' either from the content tab or when you receive the confirmation email. You will join the event through this same page in the IECA eHub. If you miss a live event, it will be recorded.





Hosted by




---

Sponsorship opportunities are available! Contact kim@ieca.org to learn more.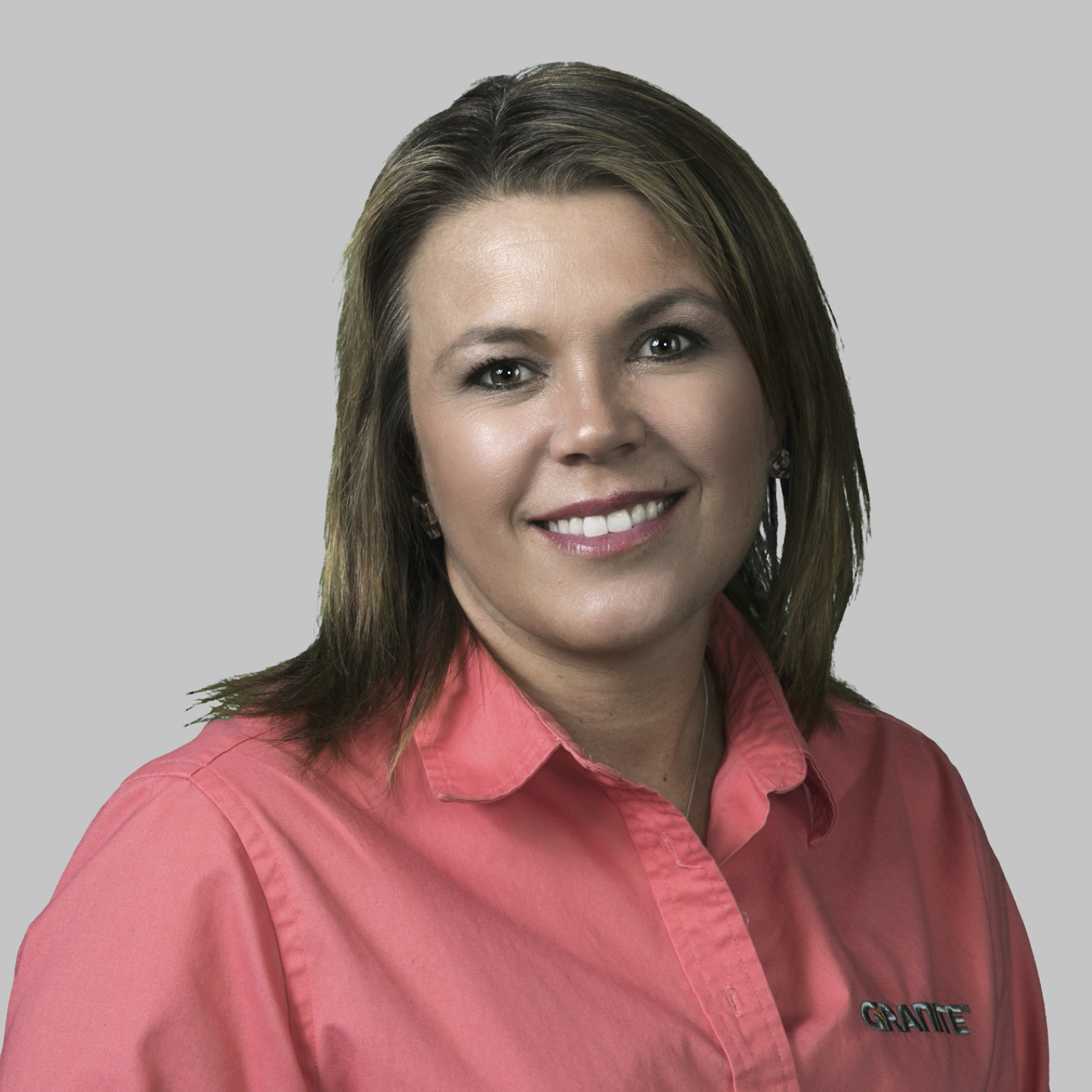 Tina Mudd
Environmental Manager
Granite Construction
Tina K. Mudd, PMP, CPESC, REP, QSD/QSP, is the environmental manager at Granite Construction in Sparks, Nevada. She holds a Bachelor of Science and a Master of Environmental Policy from the University of Nevada, Reno. She is responsible for regional environmental permitting, monitoring and compliance for all aspects of the construction and materials operations. She is a member of the Associated General Contractors (AGC) National Environmental Steering Committee and Chair of the Nevada AGC Environmental Committee. Tina is involved in a number of industry associations from the Nevada Mining Association and National Sand, Stone and Gravel Association to state and nation Associated General Contractor's groups in an effort to help elevate the construction's involvement in policy making and most importantly common-sense environmental compliance for industry. She strives to improve communication between the Industry and Regulatory Community for the ultimate goal of protecting resources.
$i++ ?>
Kristie Black
Stormwater Compliance Inspector
Nevada Division of Environmental Protection, Bureau of Water Pollution Control
Kristie Black has worked for the Nevada Division of Environmental Protection (NDEP) as a Stormwater Compliance Inspector for the Bureau of Water Pollution Control's Stormwater Branch for 4 years. Prior to working with the NDEP, she worked for an Environmental Consulting firm with duties including environmental assessments, environmental remediation, regulatory compliance, and occupational health and safety evaluations. Kristie has a Bachelor of Science degree in Chemistry from the University of Nevada, Reno and a Master of Science degree in Environmental Science and Health with a program focus in Chemistry. Ms. Black is also a Certified Inspector of Sediment and Erosion Control.
Mrs. Black's current duties as a Stormwater Compliance Inspector include compliance and enforcement of the Construction Stormwater General Permit, the Multi-Sector General Permit, and the Mining Stormwater Permit; permit writing; and facilitating outreach trainings.
$i++ ?>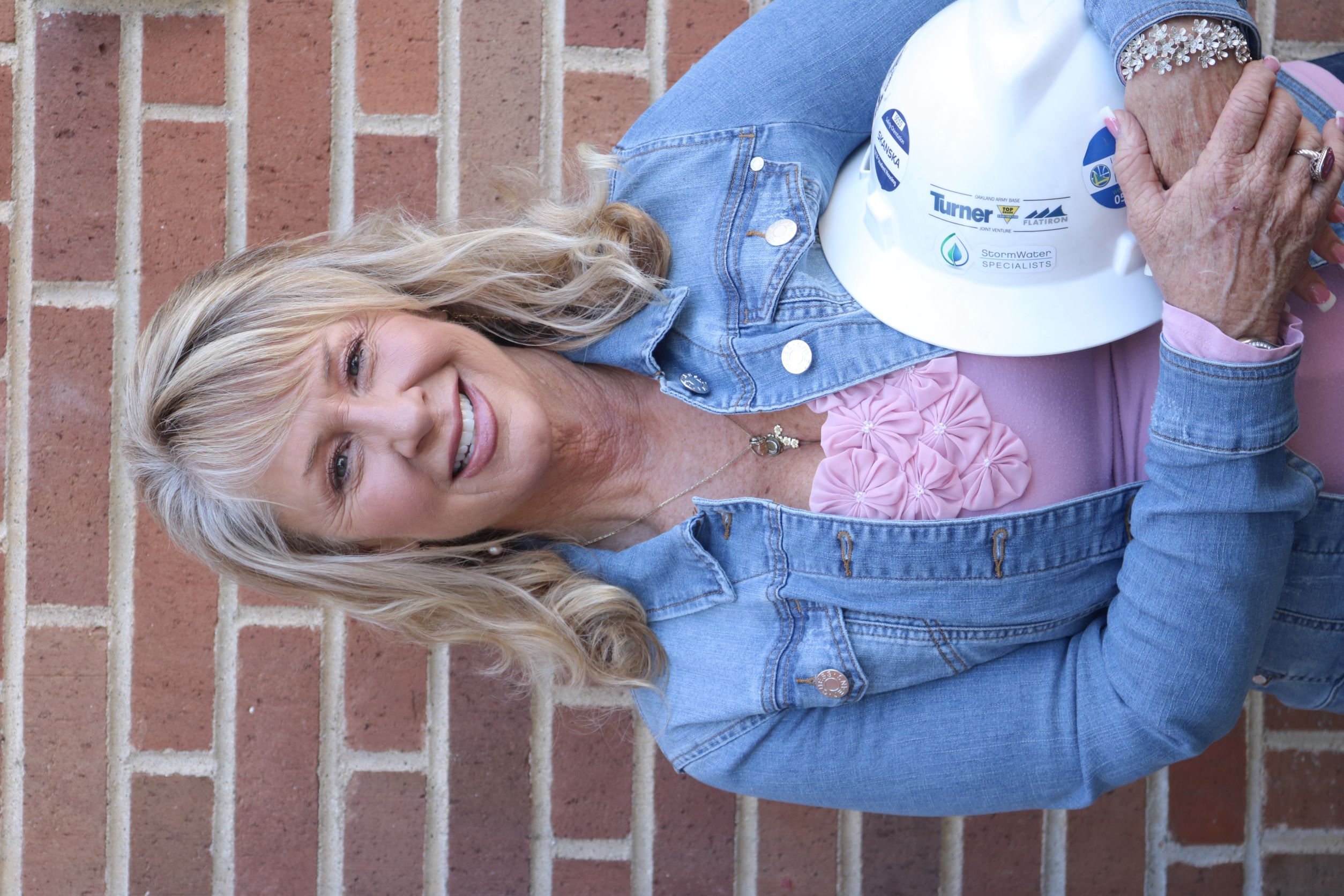 ​Mary A. Larsen, QSD, ToR, CPSWQ and CPESC
Mary A. Larsen, QSD, ToR, CPSWQ and CPESC, is the president of Stormwater Specialists Inc. Larsen is a Qualified SWPPP Developer (QSD) #024 and Qualified SWPPP Practitioner (QSP), as well as a Certified Professional in Storm Water Quality (CPSWQ) #608 and a Certified Professional in Erosion & Sediment Control (CPESC) #4406. In July 2010, Mary became one of the first 30 Trainers of Record (ToR) for the California Construction General Permit and ToR for the Industrial QISP program. Larsen has 40 years of experience in the construction industry and 33 years of experience as a Licensed General Engineering A Contractor. Larsen provides the QSP and QSD training courses approved by the State Water Resources Control Board. She has trained more than 2,000 QSPs and QSDs and provides diverse storm water training to thousands of contractors, builders, developers, trades, agencies, districts, schools and the general public. Larsen also has prepared more than 3,000 site-specific SWPPPs for agencies, public works, Caltrans, commercial, residential and industrial projects. Larsen recently served on the Western Chapter of International Erosion Control Assn. (IECA) Board of Directors and as an IECA National Trainer. She also is an active member of the California Stormwater Quality Assn. (CASQA), United Contractors Assn. and the Sacramento Regional Builders Exchange.
$i++ ?>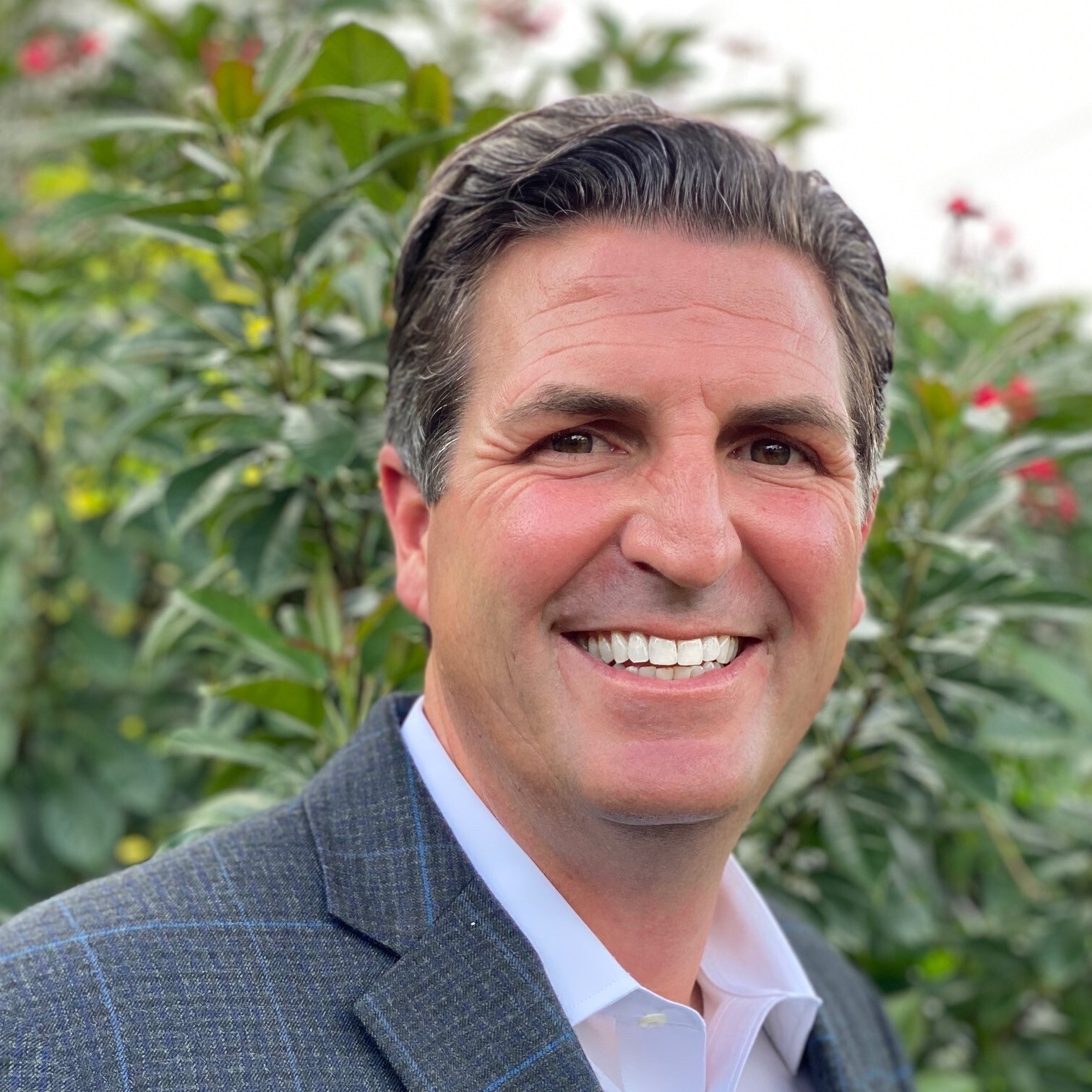 Chris Bogdan
National Business Development Manager
Ferguson Waterworks
Chris Bogdan is the Business Development Manager for Ferguson Waterworks Urban Green Stormwater division. Born and raised in Florida, Chris is passionate about protecting water. Chris has worked on green stormwater infrastructure projects throughout the Southeastern United States related to water quality and conservation. Today, Chris is focused on helping design engineers and municipalities implement green infrastructure design. He also works with developers and contractors to show them how green infrastructure design can improve their profitability while improving water quality.
$i++ ?>
You will receive Professional Development Hours per class in this Webinar Series. You have the option to listen to as many presentations as you wish, however you will only receive education credit for the presentations you attended. The total number of Professional Development Hours for this event is three (3).
IECA's Group Watch Feature is designed to save you money while still delivering our world class education. The cost is one connection at full price and then each additional connection within your organization is $15. You must be part of the same organization to purchase group watch. To purchase the group watch for your organization, please contact education@ieca.org.
Key:

Complete

Next

Failed

Available

Locked