US EPA | Trash Free Waters
Register

Non member - $40
Professional member - $15
Professional Plus member - Free!
Professional Plus Org member - Free!
Student member - $15
Young Professional member - $15
Emeritus member - $15
Discounted Professional member - $15
Australia Member - $15
Australia Non-Member - $40
US EPA | Trash Free Waters
On-Demand
This presentation will be an overview of US EPA's Trash Free Waters (TFW) program, including program goals, TFW's role in helping implement provisions in the Save Our Seas 2.0 Act of 2020, and a description of recently completed or active program projects.
Most of the trash that pollutes our rivers, lakes, estuaries, and oceans comes from sources on land. Plastic trash, in particular, threatens human health, aquatic ecosystems, and the economy. EPA's Trash Free Waters program is reducing the volume of trash entering our waters by working with partners to implement collaborative solutions that target land-based sources.

Presented By: Romell Nandi


Presented by the IECA MS4 Education Committee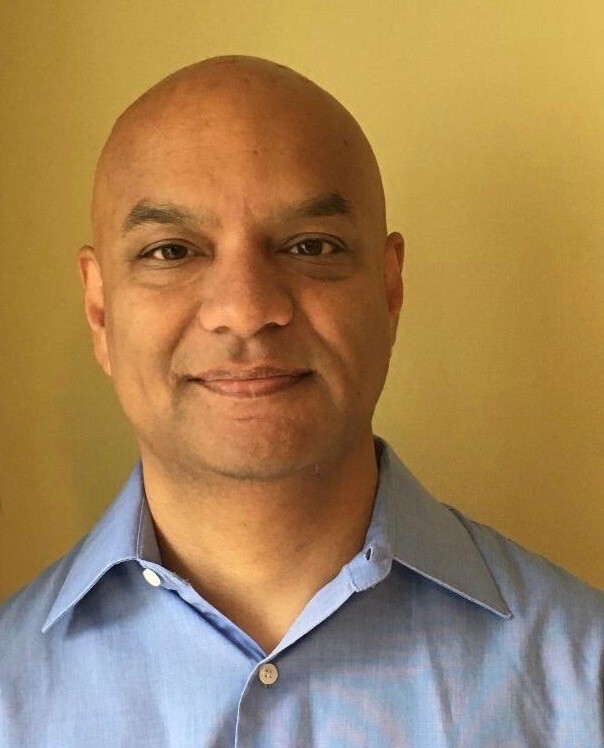 Romell Nandi
US EPA
Romell has been the US EPA's Trash Free Waters national program lead, located within the Office of Wetlands, Oceans, and Watersheds, since 2018. In that role, Romell has been a key leader in the Agency's efforts to address the problem of marine litter, but also in its efforts to address trash loadings into domestic freshwater systems.
Until recently, Romell had served with EPA's National Estuary Program concurrently with his tenure as Trash Free Waters national program lead. Prior to his time with Trash Free Waters, he served as a Special Assistant to the Director for the Office of Wetlands, Oceans, and Watersheds, helping the Director with oversight on a large array of programs, both regulatory and voluntary, implemented by that office.
Romell has also served with the Agency's Wetlands program, leading the program's state and tribal wetland program development and financing efforts and overseeing the program's Wetland Program Development Grants. Furthermore, Romell served as a program expert within EPA's Nonpoint Source program, authoring national programmatic and funding guidances, developing funding and technical assistance documents and forums, developing the program's grants database, and performing the role of primary national expert on the nonpoint source grant program.
Romell received his Bachelor of Arts from Bowdoin College, a Master of Science degree in Political Science from the University of Oregon, and a Master in Public Policy with a focus on Environment and Natural Resources from Harvard University's Kennedy School of Government.
$i++ ?>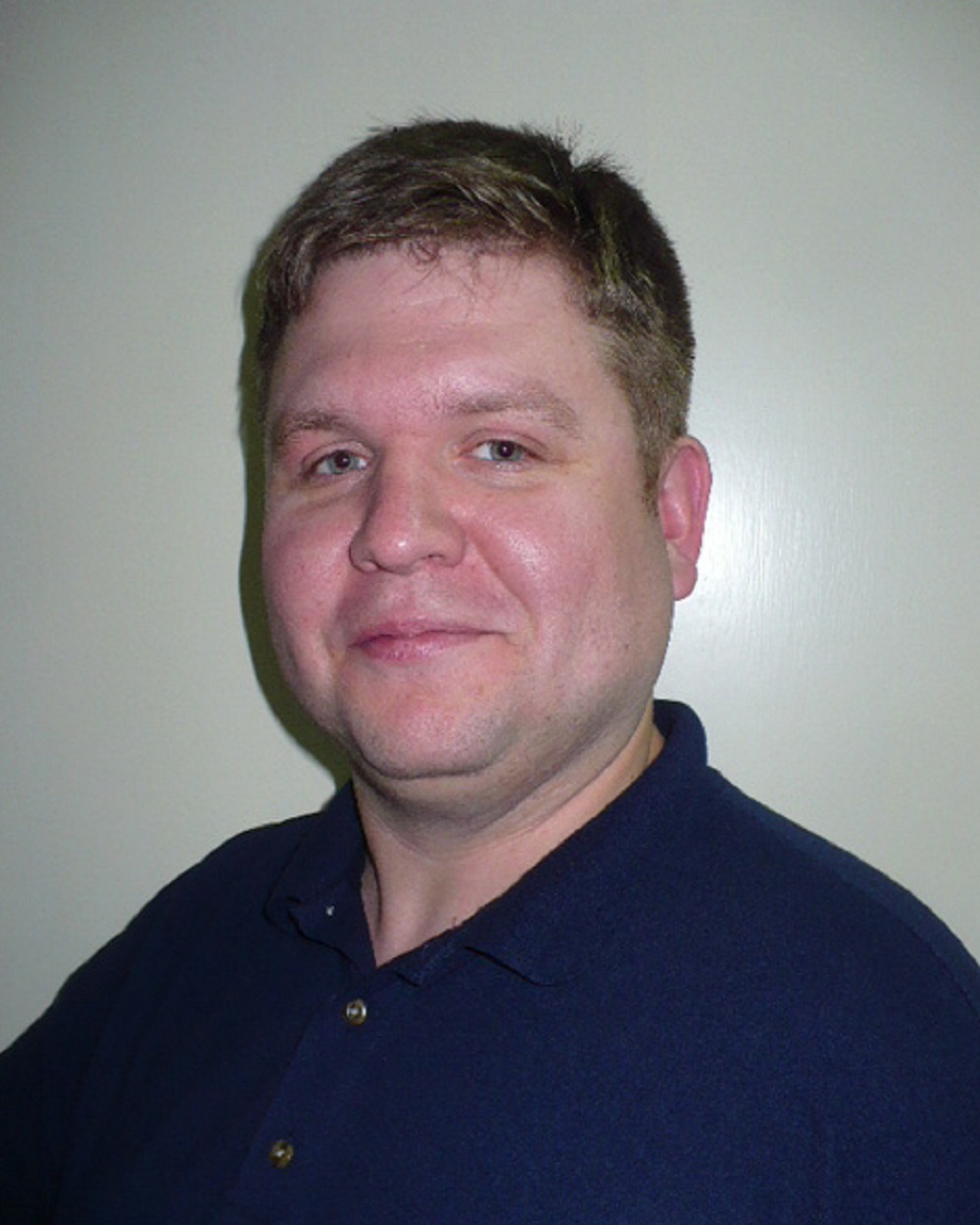 Dr. Scott Rogers, PE, CPMSM (Moderator)
Environmental Coordination Engineer
Alabama Department of Transportation
Dr. Scott W. Rogers is the Environmental Coordination Engineer in the Design Bureau of the Alabama Department of Transportation (ALDOT). His service at ALDOT since 2010 has primarily consisted of coordinating the ongoing development of the ALDOT MS4 program among many ALDOT offices and communicating the outcomes of that program in various ways to other government agencies, the professional community, and the citizens of Alabama. Since assuming the role of Environmental Coordination Engineer in October 2017, he has participated in the coordination of ALDOT's environmental activities more broadly. He is Chair of the MS4 Management Subcommittee of the IECA Education Committee and is on the board of directors of the Alabama Stormwater Association. Dr. Rogers holds a Bachelor of Civil Engineering degree from Auburn University in Auburn, AL, as well as M.S. and Ph.D. degrees in environmental engineering from the Georgia Institute of Technology in Atlanta, GA. He is a Professional Engineer in the State of Alabama and a Certified Professional in Municipal Stormwater Management.
$i++ ?>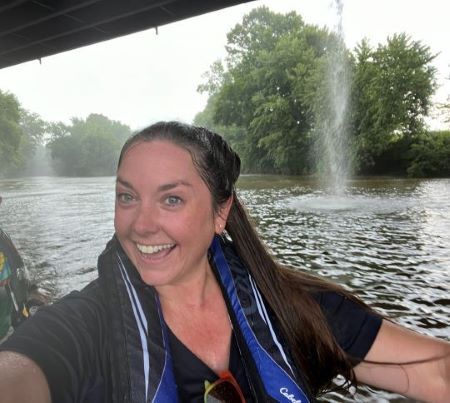 Courtenay Howell
Environmental Compliance Inspector
City of Bowling Green
Courtenay Howell has been employed with the City of Bowling Green, KY since 2015 supporting the MS4's compliance program by creating social media content, assisting in public education, outreach, and involvement activities, as well as coordinating the Kentucky Muddy Water Blues erosion and sediment control field days. In 2020, Courtenay began her role as the City's Environmental Compliance Inspector of construction site stormwater runoff. She is on the Kentucky Stormwater Association board of directors and serves on the IECA MS4 Management Educational Track Committee. Her love of nature and the significance of its preservation was fostered during her childhood on the rolling forested hills, sandstone cliffs and river bottoms of south-central Kentucky.
$i++ ?>
Ashley Smith
Environmental Specialist III
Charlotte-Mecklenburg Storm Water Services
Ashley Smith is an Environmental Specialist III with Charlotte-Mecklenburg Storm Water Services (CMSWS). She leads the Public Education and Involvement programs, providing educational opportunities and volunteer activities to residents of all ages. She has been with CMSWS for six years. She has a passion for serving her community and for educating others about water quality. She has a B.S. in Meteorology and a Masters in Climate Change and Society from North Carolina State University.

$i++ ?>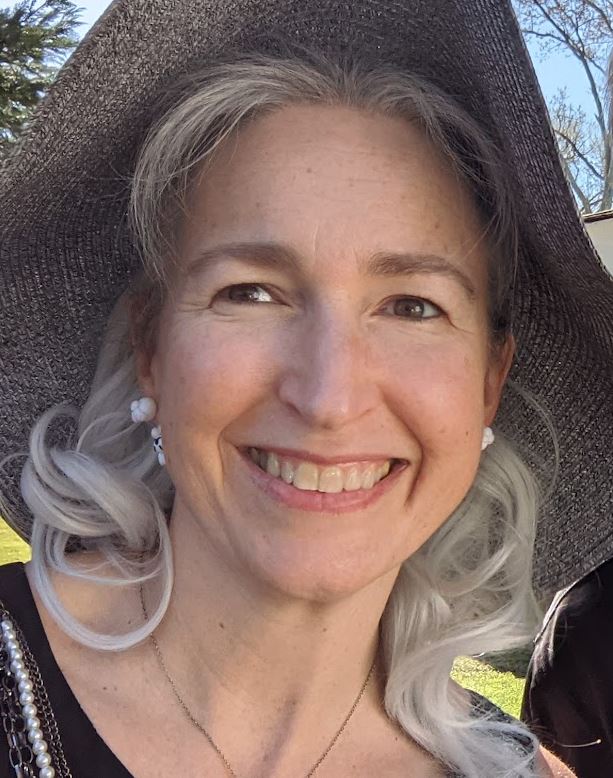 Maria Price
City of Chattanooga
Maria is a registered Professional Engineer in TN & VA with aB.S. in Civil & Environmental Engineering from Tennessee TechnologicalUniversity. She has a diverse background in transmissionengineering, environmental & construction activities, utility projectmanagement, multi-discipline project management, and codeenforcement. Maria has employment history with TVA, TDOT, several privatefirms and currently utilizes her talents for the City of Chattanooga as theStormwater Division Director and Engineering Manager for Public Works. She was named ASCE TN Section Government Engineer of the Year in 2017, received2020 Chattanooga Engineers' Week People to People Award, is on the SoutheastStormwater Association board, is 1 of 2 TN Reps to the National StormwaterAssociation and is Chair of the TN ASCE Environmental & Water ResourcesInstitute (EWRI). She is the Creator & Director of the ChattanoogaDevelopment Symposium and guest lecturer at the University of TN atChattanooga.
When not working or involved in Girl Scouts or charity work, shespends time with her husband, 2 daughters & Australian Cattle Dog. She enjoys board games, off-roading, muscle cars, cooking, and geekingout about stormwater.
$i++ ?>
This webinar is worth One (1) Professional Development Hour.
Components visible upon registration.